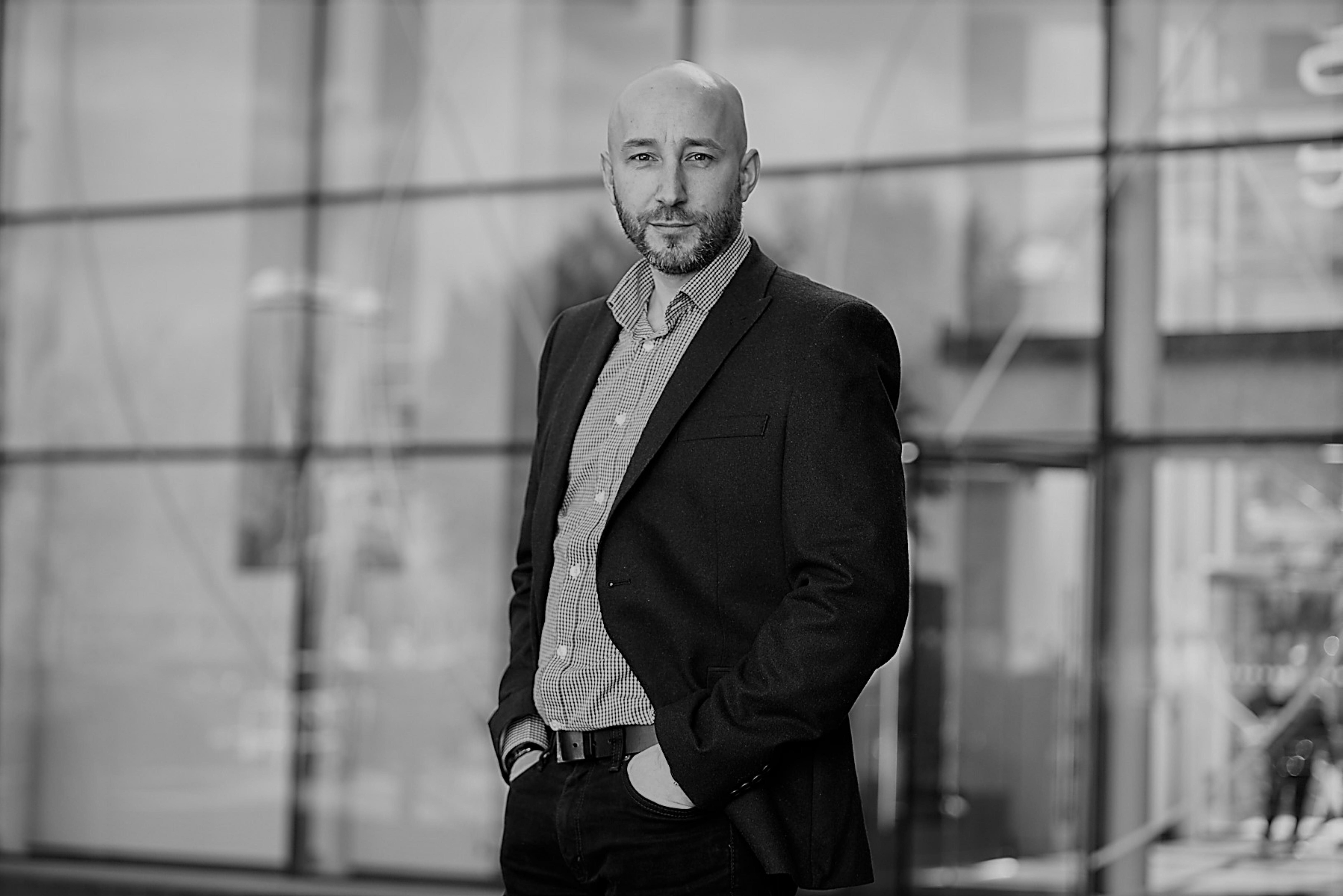 M247 has drawn together a seven-strong innovation team from existing employees and new recruits, to drive its product and service strategy.
The new team brings together solutions architects and product managers to eliminate silos and allow the company to refine solutions.
Greg Hudson, Head of Technology said: "Solutions architects and product managers have typically worked separately, which narrowed their focus and reduced the opportunity for collaboration.
Uniting these two teams means that we can innovate and move ahead of the demand curve to further advance our offer to the market. In such a fast-paced industry, it is vital to have a team like this at the centre of your organisation with a continual eye on the roadmap."