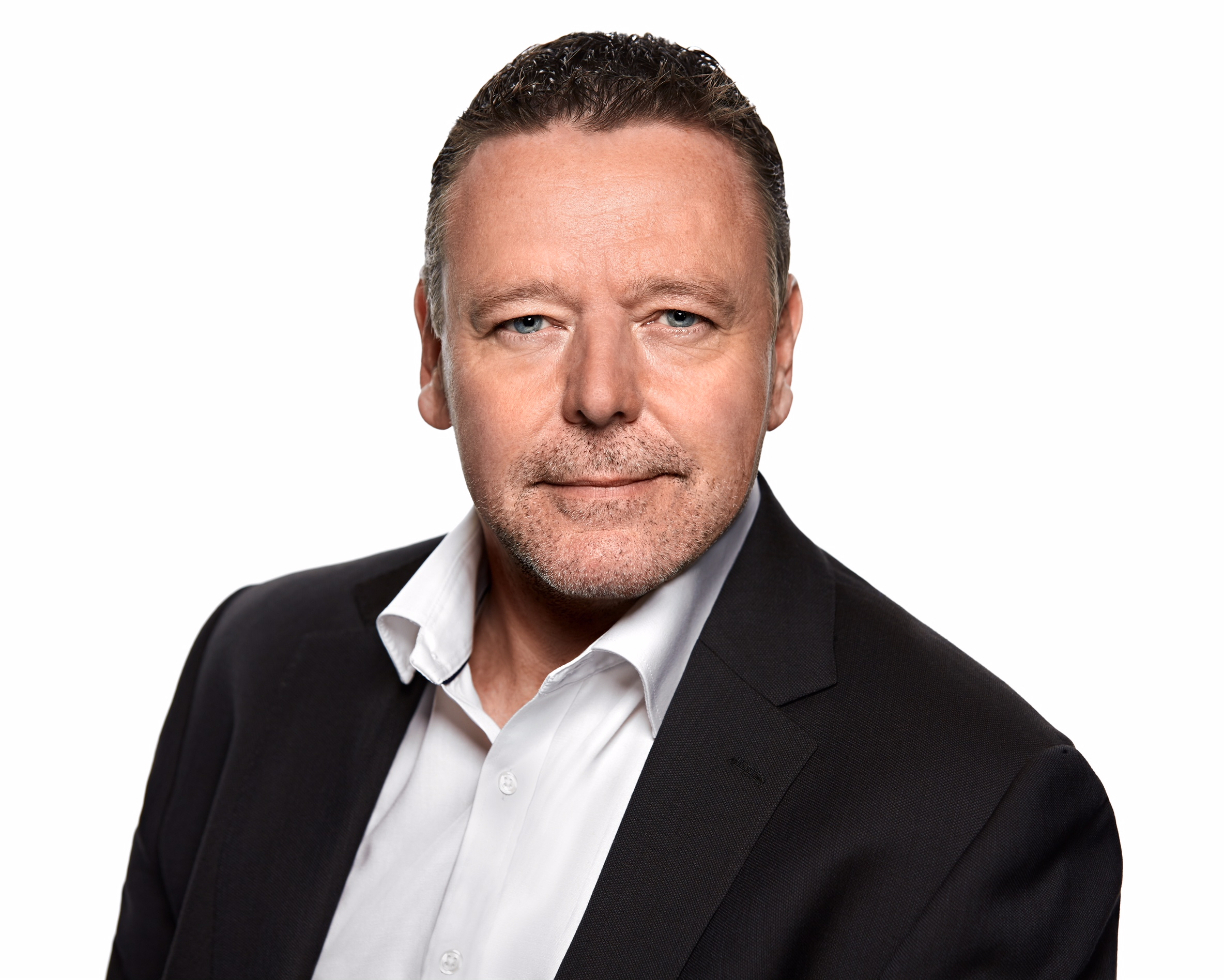 NFON UK MD Myles Leach has witnessed a Covid-19-catalysed expansion and diversification of his partner base to include more IT and print resellers, a trend that he says is also reflective of demand for digital transformation solutions.
"In a recent survey NFON found that nearly half of small business owners increased their investment in digital transformation during the pandemic and over two in five cite technology as their next investment priority," he stated.
Leach confirmed NFON's plans to extend the  'doomsday' support given to partners during the pandemic. "As well as  financial support we provided marketing expertise and lead generation," he added.