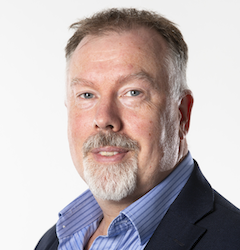 Sky Business Communications is seeking to develop closer ties with partners and is working with consulting firm Cartesian on how best to maximise the potential of joint opportunities.
The company has long pursued an end-to-end partner support strategy and claims its 'freedom from legacy' status underpins a level of flexibility in the support and delivery of wholesale Ethernet services that is beyond the reach of traditional rivals. 
Sky Business Communications is now getting more granular in its approach to partners.
"Over the past six months we have invested in market analysis," said Sales Director Nick Powell. 
"The results will provide valuable insights and form the basis of our first leadership workshop. We will invite senior industry leaders and ensure we work together to shape the future of the industry and our approach."