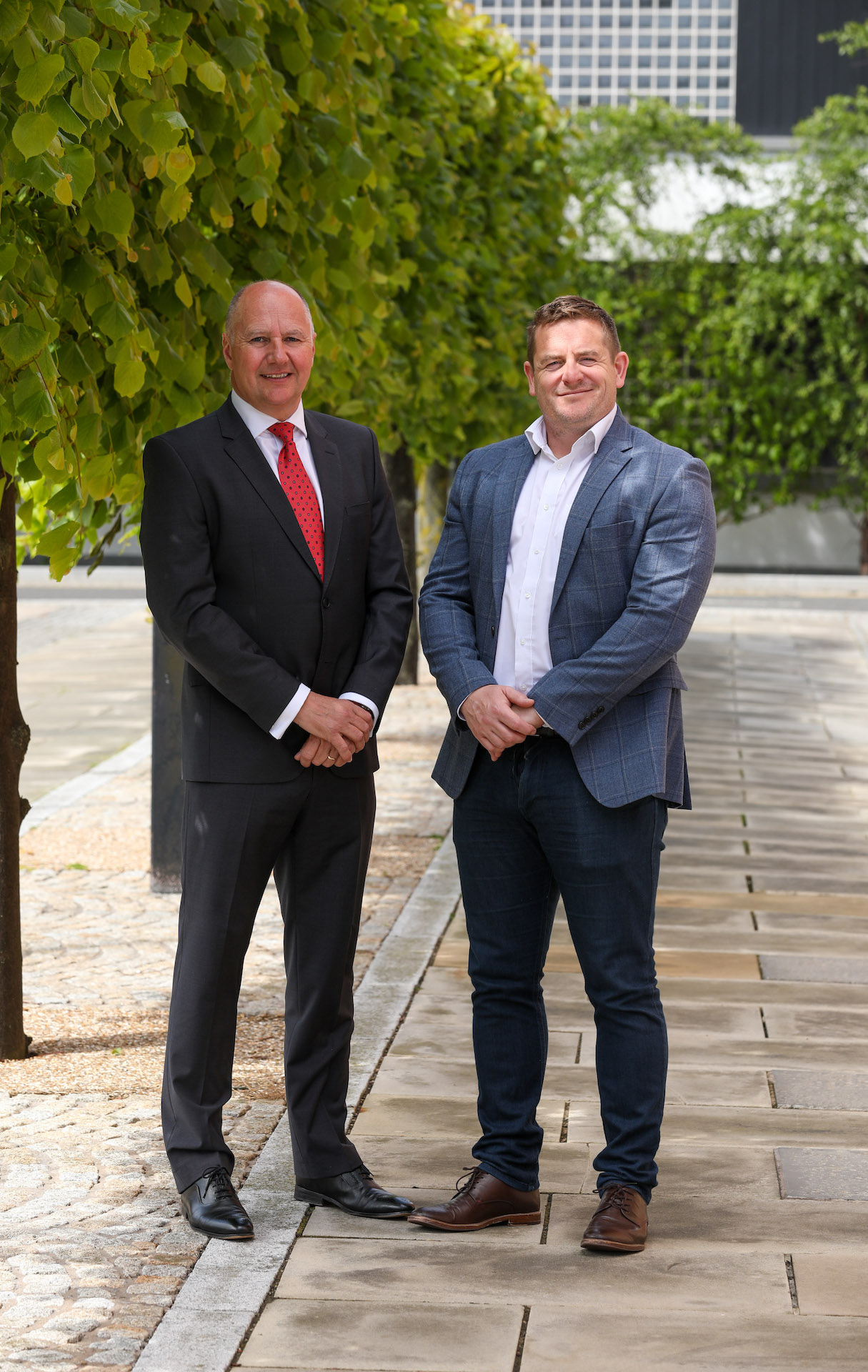 Barclay Communications has deepened its portfolio following a partnership with Avaya that allows the Belfast-based business to offer the OneCloud range of communication solutions.
The OneCloud suite includes cloud options from standard on-premise and managed services to public cloud and subscription payment model, providing Barclay's customers with a more flexible and futureproof telephony alternative.
The partnership also gives Barclay Communications the ability to manage and maintain existing Avaya systems, providing remote and on-site customer support for existing Avaya users.
Barclay Communication's MD Britt Megahey said: "Last year we experienced a 200% increase in the uptake of its VoIP solutions as businesses seek new ways to offer staff a more flexible way of working.
"It's important that we can offer our customers the best products, at a competitive price as well as having a capable service team in the background to support these products."
Pictured (l-r): Megahy, Avaya Channel Lead Ciaran McNamara