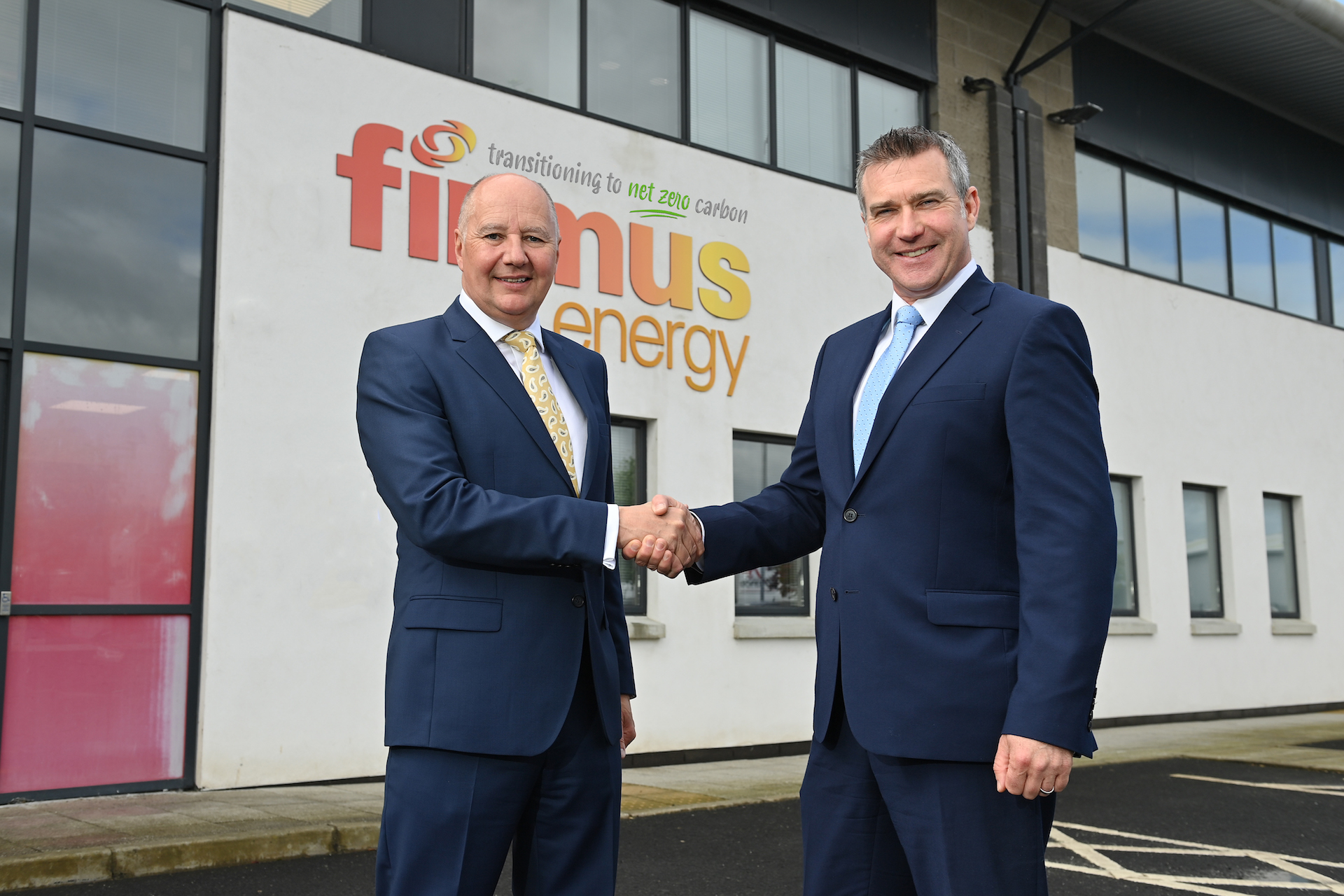 Barclay Communications has been tasked with making natural gas company firmus energy the first business in Northern Ireland to provide a Gamma contact centre.  
The Horizon Cloud Gamma Centre will simplify customer interactions for firmus and integrate with the wider Horizon infrastructure.
firmus employs over 100 people, most of which are reliant on effective communication both internally and externally between colleagues and clients.
Barclay MD Britt Megahey said: "We assigned a Project Management team who operated on-site to support the rollout alongside a team of engineers. Prior to install, the system was discussed extensively and pre-built in a trial phase which ensured a really smooth transition."
Joseph Manning, Regional Sales Manager at Gamma added: "Barclay has always pioneered the Gamma vision. They are the fastest growth Platinum Partner throughout the channel and achieve phenomenal growth year on year through the extensive range of Gamma products."
Pictured (l-r): Megahey, Manning.