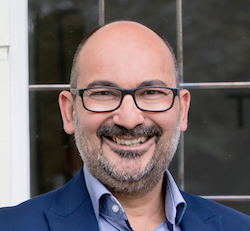 The growth of business analytics is reflected in figures released by Tollring that show it monitors over 8.4 million cloud endpoints globally across its cloud business analytics portfolio, call recording and telecoms fraud protection services. 
The company has expanded its business in all regions, with customer growth exceeding 50% across Europe and APAC within the past 12 months. 
In addition, iCall Suite cloud business customers now total over 17,000 with the average number of calls recorded across its cloud users exceeds 400,000 per day.
CEO Tony Martino stated: "Every business no matter how large or small is looking to data to drive their business decisions. These insights not only allow stakeholders to understand their customer and employee experience, but also provides the evidence to continuously improve customer retention strategies, while hybrid working practices mature."