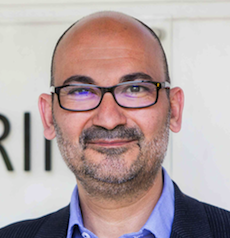 Tollring has launched a simplified, flexible and scalable subscription licensing model for its iCall Suite analytics and call recording service. 
The move allows users to subscribe to the features they need and enables partners to widen their addressable market, said the firm.
 
"By removing complexity, Tollring makes it easier for partners to plug iCall Suite directly into their own offerings and ecosystems," stated CEO Tony Martino.
"Partners can then focus on delivering the exact functionality that their customers need, with each user having access to the features that are right for them. 
"The subscription pricing model enables partners to scale analytics to suit business size, with flexibility in pricing to meet the different needs and types of customer.
 
"This a major step forward in Tollring's innovation strategy as we move away from delivering separate products with specific feature sets."