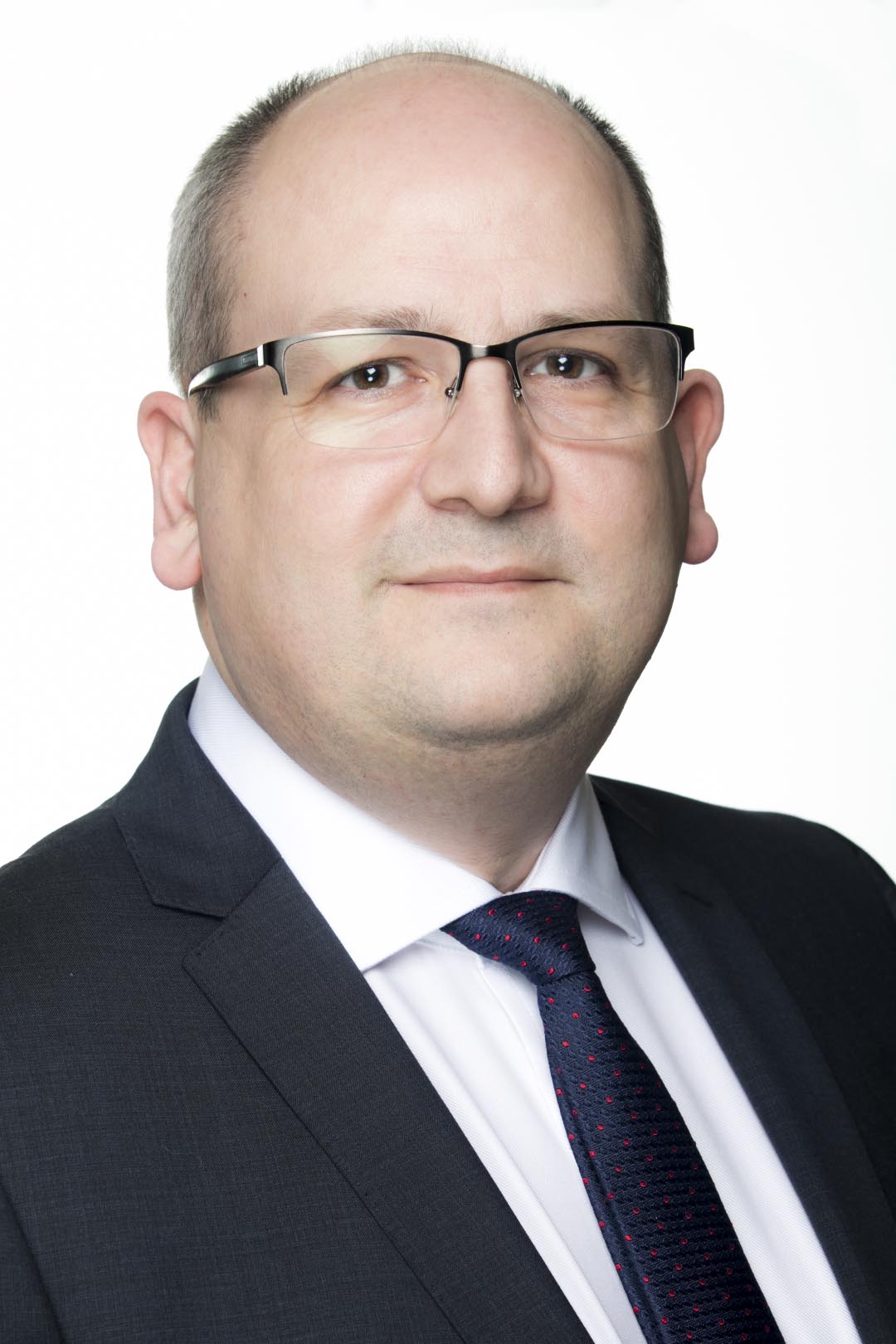 Simon Jones has been appointed GM of EMEA Sales by Red Box to oversee the vendor's sales strategy and to develop customer, partner and reseller relationships across the region.
Jones joins from ATOS and brings 20 years of experience having previously worked in sales roles for BT Global Services, Azzurri and Mitel.
He will now lead the sales strategy across Red Box's portfolio of voice recording, compliance, connectivity, AI and analytics solutions.
He said: "Data is growing across enterprises and the capture of conversational data, driven by AI, is becoming more broadly focused."