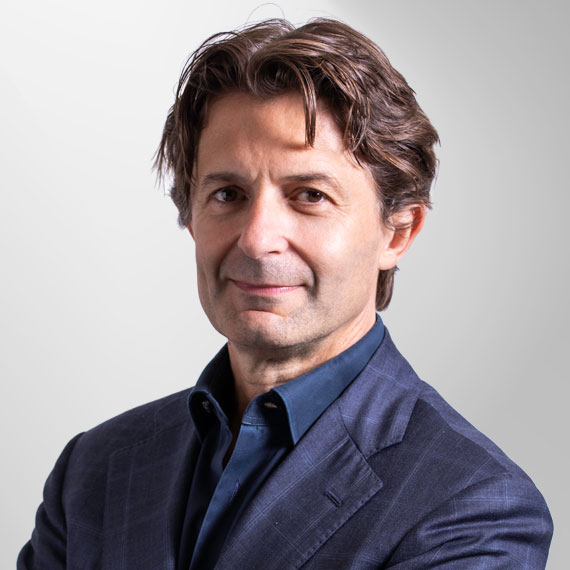 Vertiv has published its second Annual ESG Report detailing progress across six areas: efficient products and systems, responsible operations, people, neighbours, supply chain integrity, and governance.
To reduce its environmental impact, Vertiv has expanded its product portfolio and pipeline for energy and water efficient solutions. It has also released a guide to Data Centre Sustainability to advise others towards net zero.
The company has launched DE&I training sessions for senior management and offers continued training on unconscious bias. Employee wellness programmes have been centralised and expanded.
Vertiv analysed 100% of the prior year supplier spend and conducted additional due diligence on more than 500 direct and indirect suppliers to assure compliance with industry standards for human rights and labour conditions.
CEO Giordano Albertazzi said: "We are creating water- and energy-efficient products and systems that support the environmental objectives of our customers, while improving our own policies and impact related to our operations, our people, our communities, and our supply chain."