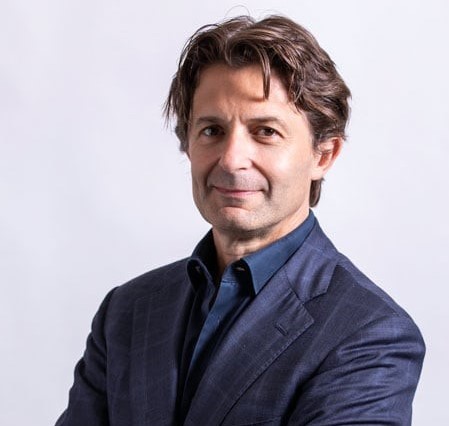 Giordano Albertazzi has assumed the role of Vertiv CEO following a transition period that began in October 2022.
He assumes the CEO role following demand across Vertiv's data centre end markets where the company reported a record order backlog of $4.7bn as of the end of the third quarter of 2022.
In addition to becoming CEO, Albertazzi will continue in his position as President, Americas, until a successor is named.
"We will work to achieve our full potential by focusing on building a high-performance culture of collaboration and innovation; institutionalising operational excellence and execution; and ultimately delivering profitable growth and improved cash flow," said Albertazzi.