4Com, the telecommunications provider to UK SMEs, have announced that they are actively pursuing further acquisitions of telecommunication companies or customer bases. In 2022 the company completed its first two acquisitions, starting in May with Midshire Business Systems (Communications) Ltd, commonly known as Midshire Telecom, and following this up with the purchase of Eastern Telephones Ltd, commonly known as Eastern Voice and Data. They are continuing to pursue acquisitions in 2023 and beyond, having now secured the latest purchase of Bluebell Cloud Solutions' customer base.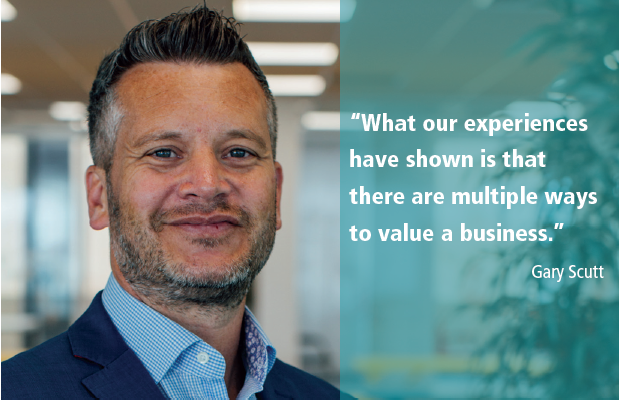 Ben Newbury, Director at Bluebell, commented "4Com were very clear from the outset how the process worked, and pulled no last[1]minute tricks on price, as so commonly seen in the industry. At Bluebell we wanted funding to expand the business further, so we needed an injection of capital, that's where 4Com came in and purchased a large part of our customer base. The process was finished within 6 weeks of our initial contact."
4Com's Chief Executive Officer, Gary Scutt said, "We've already got several other acquisitions in the pipeline, with companies in a wide variety of situations. What our experiences have shown is that there are multiple ways to value a business; many acquirers are looking for EBITDA for growth with cost synergies, others to simply top up their recurring revenues. From what we have seen so far, that undervalues some businesses or totally removes any value at all. Many businesses have built great customer bases that suit our profiles to cross-sell HiHi but don't necessarily show huge profits to match, and with that in mind we want to talk to as many potential businesses as possible."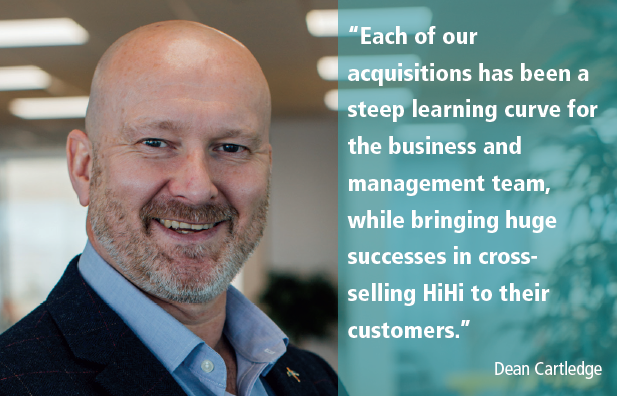 Chief Operating Officer, Dean Cartledge added: "Each of our acquisitions has been a steep learning curve for the business and management team, while bringing huge successes in cross-selling HiHi to their customers. They have also allowed us to quickly expand our team and our customer base, creating a step-change in the history of our company. We're now in a position to make further acquisitions, buoyed by our experiences so far."
Gary continued, "There are a lot of different ways to do acquisitions, and we're committing ourselves to being open and honest with potential sellers. We work quickly without incurring costs for either side to analyse if there is a fit and value in progressing for both parties."
Midshire Telecom's Operations Director, Simon Lister, praised the clarity 4Com provided during their acquisition, "We really appreciated the approach 4Com took with their acquisition. From the outset they were clear on what they were looking to do and were transparent with us throughout both in terms of process and price. In short, their approach ensured the process was seamless."
Thinking of selling?
If you would like to have a confidential, informal conversation with the 4Com Acquisitions team, please visit https://www.4com.co.uk/acquisitions/. No matter the situation, all businesses have value; 4Com welcomes the opportunity for further acquisitions.