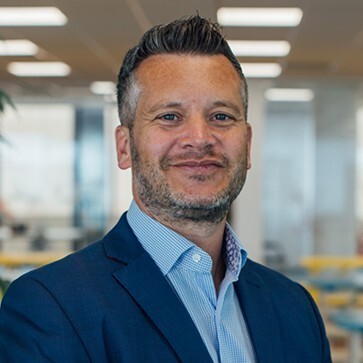 4Com has quickly followed up its Fairfield Telecom deal by acquiring part of the business telecoms customer base of FT Security Systems (FutureTel).
The acquisition is the 8th deal in 16 months and the second completed in eight days for 4Com.
4Com COO Dean Cartledge, said: "These acquisitions continue to strengthen our presence in the telecoms market and complement our ongoing growth strategy."
As with the Bluebell, Meridian and Fairfield acquisitions, this latest deal will see 4Com purchase part of the customer base, with FutureTel itself continuing to trade.
Pictured: 4Com CEO Gary Scutt