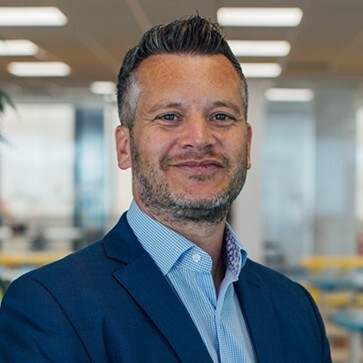 4Com has purchased 128 customers from Meraki Communications, adding a total of 6,000 customers to the business.
This deal is 4Com's twelfth acquisition the past eighteen months.
Dean Cartledge, 4Com's COO, said: "Completing 12 acquisitions is an incredible achievement, and one that surpasses what we thought might be achievable 18 months ago."
CEO Gary Scutt added: "We continue to strive to be as open and upfront as possible about what we're looking for and what we're able to offer, and I'm pleased that we've once again had a positive outcome thanks to this approach."
Meraki Communications will continue to trade after the deal with 4Com.