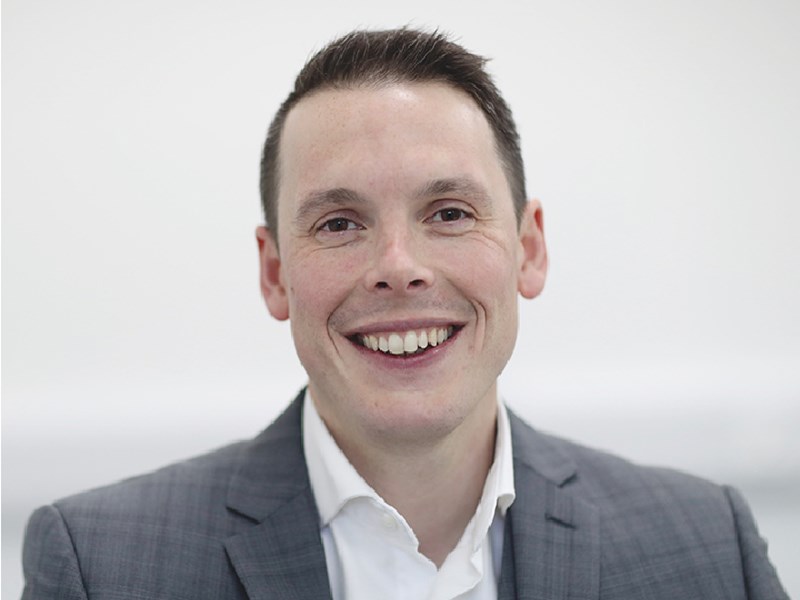 Chess has completed the rebrand and merger of Chess Cyber Security, Armadillo Sec and Cyberlab Consulting.
The combined entity, CyberLab, will be led by former CTO of Chess Gavin Wood, serving as CEO. Group Finance Director of Chess Tom Davies will serve as CFO and Ryan Bradbury, founder of Cyberlab Consulting, stays on as CTO.
David Pollock, founder and chairman said: "The new leadership team has the experience and passion to drive the security business, platform, and service into the future."
CyberLab and Chess have the same shareholders and will work as strategic partners for growth. The rebrand will allow each company to focus on meeting the needs of their distinctive customer bases.
Wood adds: "It is an opportunity to focus our dedicated cyber team on growth and to deliver the products and services our customers need to stay protected.
"The team is equipped with the right technology, knowledge, and expertise to help businesses of all sizes, including large public sector organisations."
Chess began its cybersecurity journey following the acquisition of Foursys in 2017. In 2021, 15 Penetration Test experts joined the company through the acquisition of Armadillo Sec.
 In April this year, Chess acquired Cyberlab Consulting, a specialist cyber security consultancy that provides a range of compliance and managed security services.