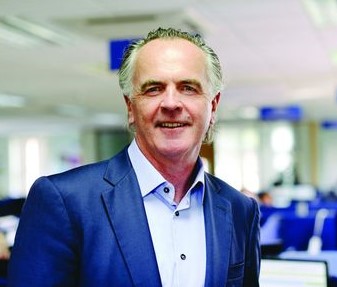 Chess has acquired Stevenage-based penetration test provider Armadillo to beef up its cybersecurity offering, which now makes up 20 per cent of the company's sales.
Armadillo is a CREST approved Penetration Testing, Vulnerability Assessment and a STAR and GBEST Attack Simulation testing company.
David Pollock (pictured), Chess Founder and Executive Chairman, commented: "Business leaders need to make informed decisions about securing their data, and penetration testing is the first step to establishing what needs to be done.
"Armadillo's expertise further strengthens our capability to deliver end to end services to our enterprise customers."
Daniel Compton, Director and Founder of Armadillo, added: "Being part of a bigger business has many benefits and opens new growth opportunities to our security consultants' team."