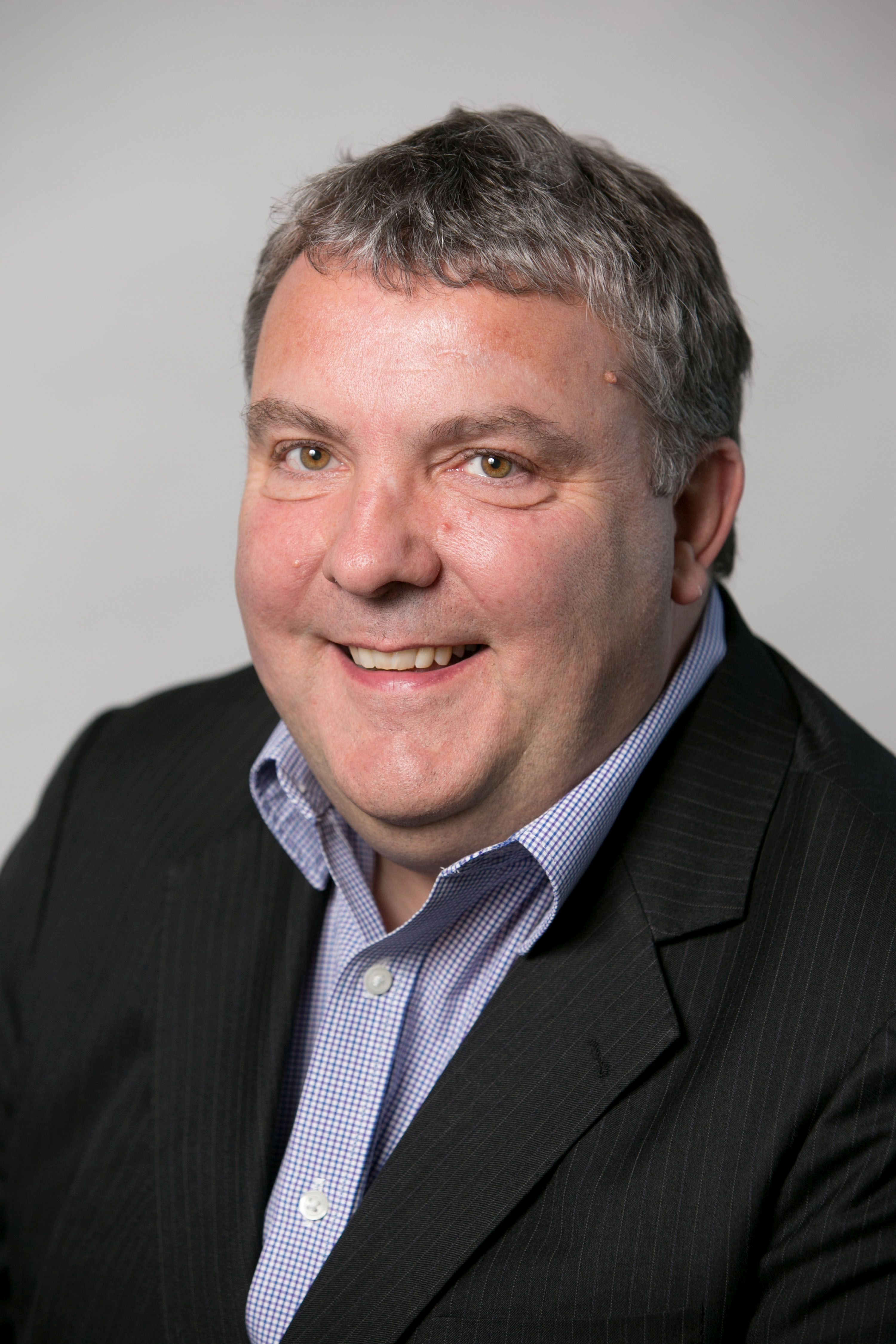 Pennine managing director Andrew Roberts believes a shift towards managed services has led to a hike in revenues for his radio division.
Pennine Radio is set breach the £4m turnover barrier this year with sales at the specialist two-way radio operation growing by nearly 80 percent between 2015 and 2017 and trading for the first six months of 2018 already 25 percent ahead of last year.
"We've seen a major shift in the market with managed services proving an increasingly popular option, much as hosted solutions have in the telecoms sector," said Roberts.
"Not everyone wants or is in a position to commit to capital investment for two-way radio projects. Managed services provide an excellent alternative, with clients able to benefit from knowing exactly what their operating expenditure will be over the term of their contract."
Whilst significant growth has been secured for both radio sales and hire, it is Pennine's managed services business which has benefited most from the sales surge. Revenues grew year-on-year (2016-17) by nearly 175 percent as clients increasingly took advantage of the flexibility and cashflow benefits offered by fixed-fee managed service contracts.
The division has also benefited from its acquisition last year of Bristol-based Co-Channel and Durham's M Telecom this April. The Co-Channel operation, which acts as a regional technical and sales support hub, is currently delivering managed services at the EDF Energy's massive Hinkley Point C site. It also counts fast-growing Bristol Airport among major clients.