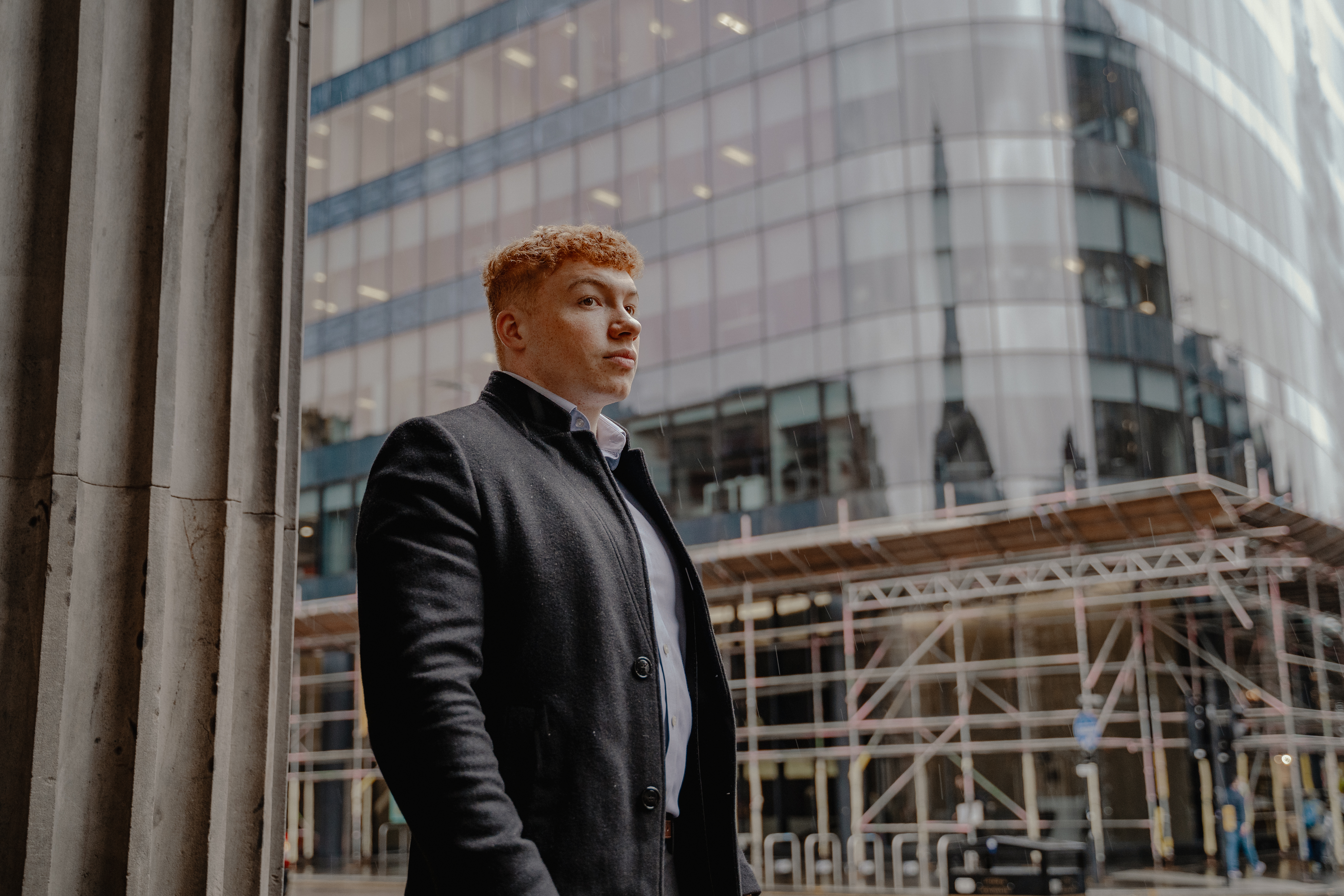 After its own move to total remote working last year, Livingston-based IT firm Incovo has launched a sister company to aid other businesses in their transition away from the office.
Remote Easy fills a niche in the market according to CEO Chris Thomas as resellers are not offering unified tech and furniture services to a growing cohort of remote workers.
He said: "Judging by the experience of many businesses, it is not an easy task to kit out a remote team with all the right furniture, equipment, and software if multiple suppliers are involved.
"I decided to take the lead, streamline the process, and help make the switch to remote working as slick as possible by providing everything businesses could possibly need."