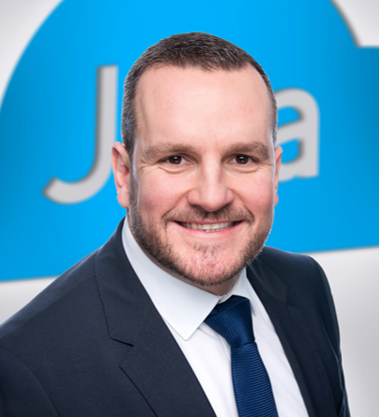 The PSTN switch off will require mass migration and the opportunity does not stop at traditional phone systems, states Jola.
The vendor points to the three million PSTN connected intruder alarms across the UK and an additional 1.2 million premises with monitored systems affected by the switchover.
Lee Broxson, CSO, Jola, said: "There are millions of PSTN lines that won't be able to use a SoGEA or FTTP type replacement due to costs, incompatibility or logistical challenges. Mobile data will be a requirement for customers replacing PSTN lines for intruder alarm monitoring, call points and many other applications.
"Jola partners are currently upgrading analogue call points in hospitals, hotels and hospitality venues, as well as replacing PSTN lines in alarm systems nationwide. We provide dual-SIM routers, multi-network SIMs, Analogue Telephone Adaptors (ATAs), SIP Overlay and cost-effective calls."