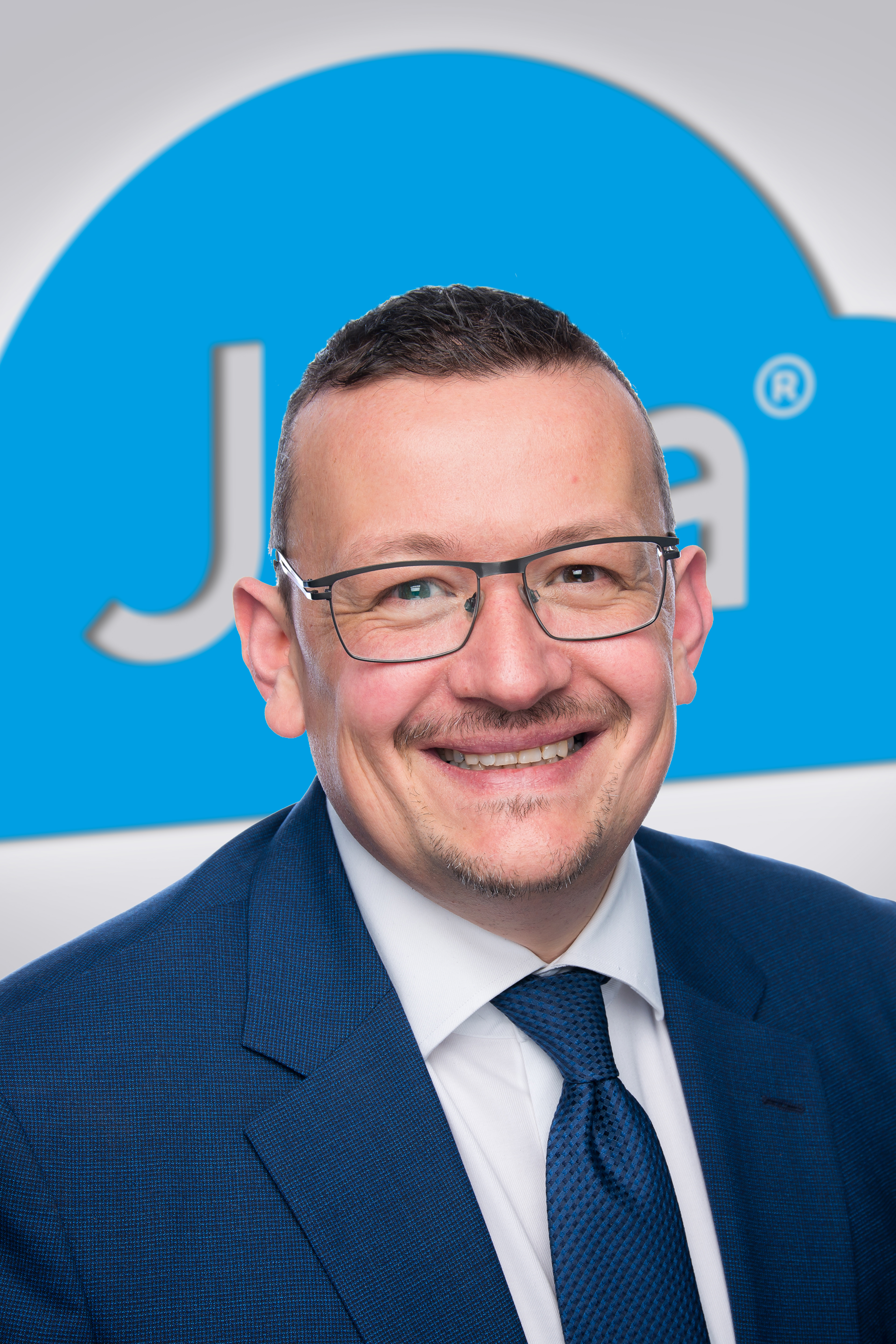 Jola has developed High Availability SIP Trunks as an alternative to ISDN and PSTN lines to enable the channel to leverage opportunities spawned from the looming switch off.
The technology supports two SIP Gateways in geographically disparate regions and are connected to one customer endpoint, giving end-users high availability with a built-in fail-over.
CTO Adrian Sunderland said: "Our new High Availability SIP Trunks are an addition to our PSTN Replacement Toolkit, which offers partners everything they need to replace PSTN and ISDN lines however they are being used.
"HA SIP Trunks support Enterprise Grade solutions for large corporates which require high availability solutions."