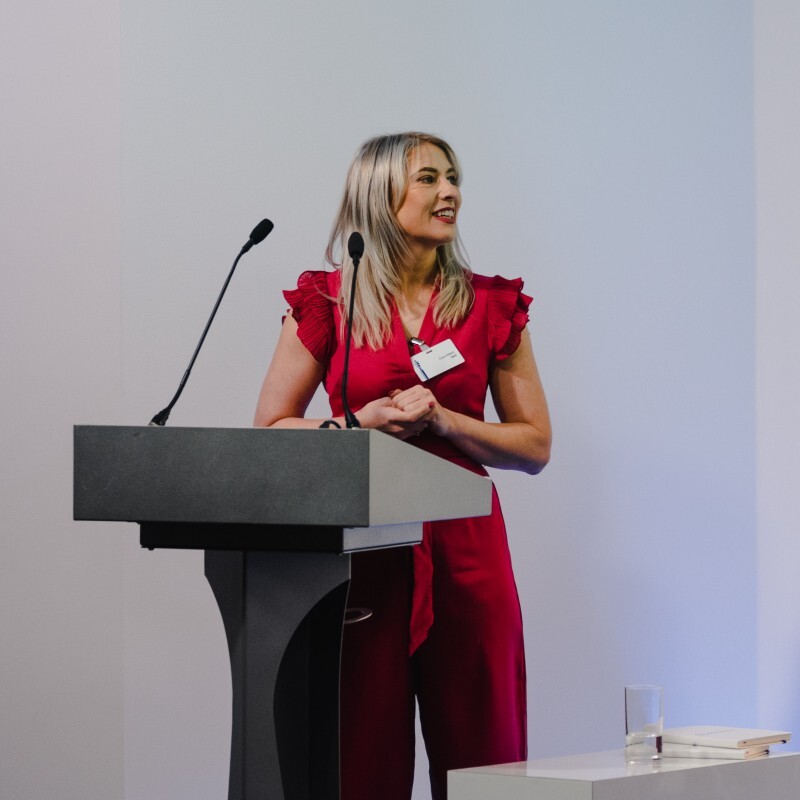 Giacom's latest campaign showcases the proposition Microsoft Teams Phone offers to businesses with Openreach's Stop Sell in September 2023 and the impending 2025 Switch Off.
With over 50% of SMBs using Microsoft 365 and utilising Microsoft Teams daily, Giacom highlights the ability to add on UC&C capability through the adoption of Microsoft Teams Phone
Giacom's is helping partners to adopt the solution via Direct Routing, Operator Connect and Calling Plan.
Claire Makin, Head of Voice Portfolio at Giacom, said: "When the pandemic arrived in 2020, businesses went from being largely office-based to spending their days on platforms like Microsoft Teams.
"What Teams Phone offers is a way to combine the video calling service, which many of us are now very familiar with, and their existing voice calling network.
"Microsoft has worked hard in recent years to develop and expand Teams Phone, responding to customers' requirements and needs."