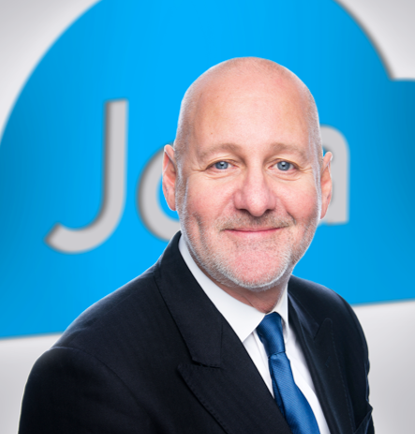 Jola is encouraging partners to take their first step into selling mobile data with a tool that identifies low hanging opportunities.
The M2M Data Revenue Generator is aimed to help Jola's 1000 data partners take a slice of mobile revenues, which are set to be worth £1085 billion by 2027 according to McKinsey.
CEO Andrew Dickinson said: "This process defines the way we work together and qualifies opportunities, capabilities and skills. We help our partners to focus on large opportunities and ultimately win large, high margin, long-term contracts."