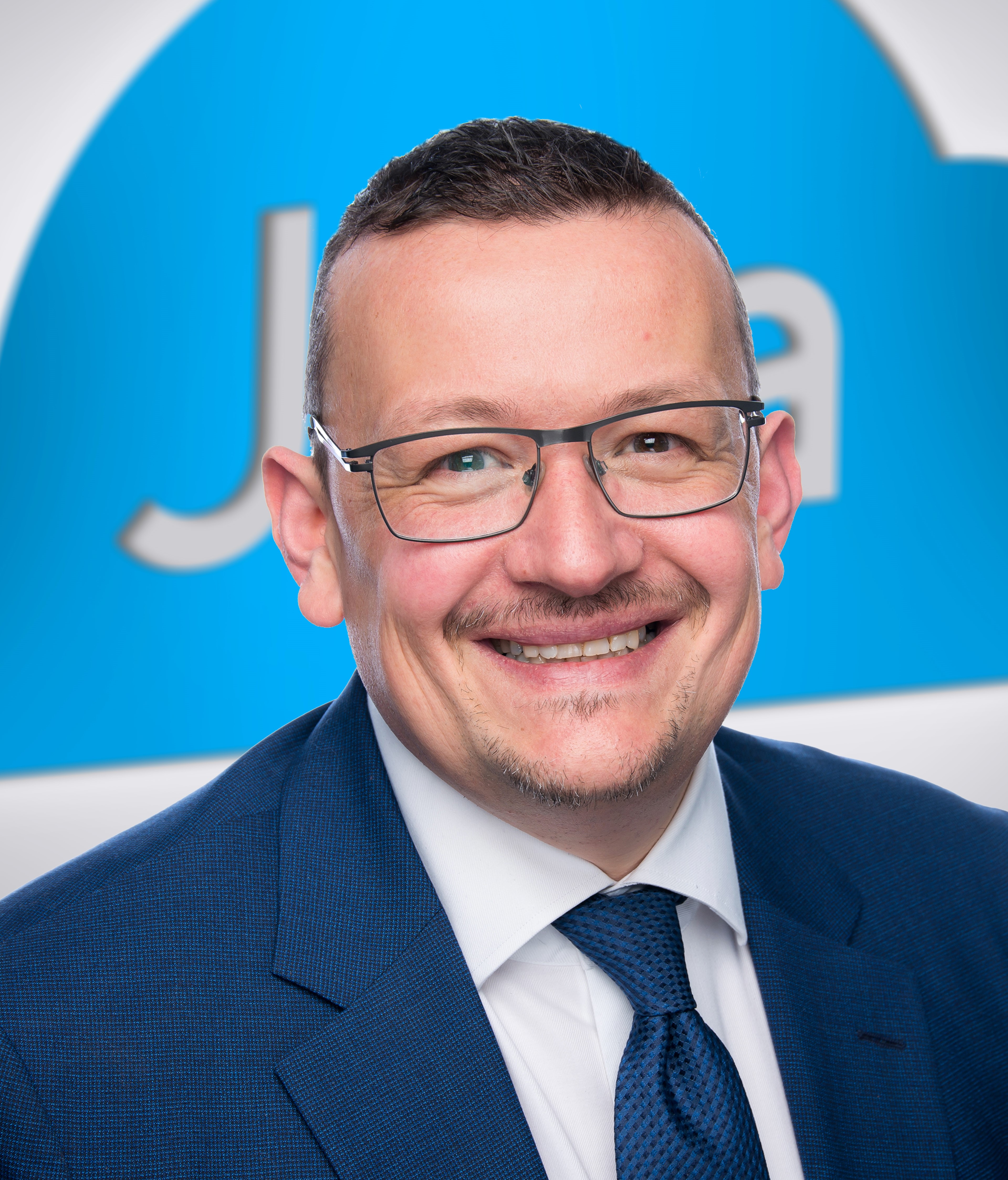 In October 2021 Jola reached a milestone with over £1m of Monthly Recurring Revenue (MRR) in Jola's major bid (over £5k MRR) partner pipeline. This equates to nearly £2m MRR for Jola partners.
"Four years ago, when we first started working on major mobile data bids with our partners, none of the tenders mentioned self-service portals. Today nearly 30% include parent-child online management panels as a minimum requirement," said Adrian Sunderland, CTO. 
"End user companies that have rolled out multi-site IoT/M2M deployments have found them impossible to manage manually. From capacity management to usage and fault diagnosis, everything is so much easier with real-time control. 
"When these projects come up for renewal the need for a comprehensive portal moves from desired to essential. With specialist third party bid consultants involved in helping companies write tenders, this is only going to increase."