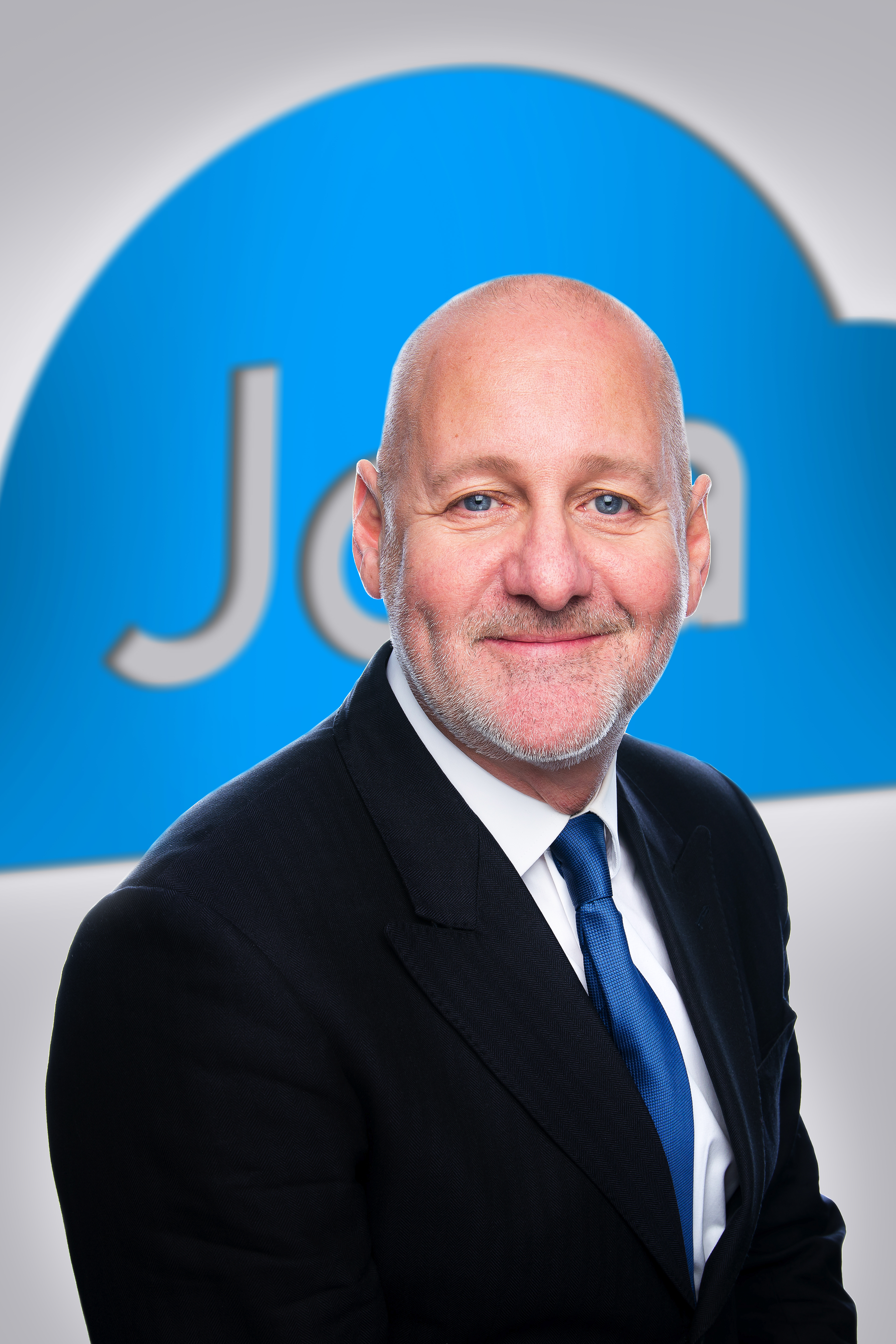 Jola has recorded its best year ever for signing new partners with over 1000 resellers and MSPs joining its mobile data and intelligent connectivity network.
This year saw Jola's revenues grow by 80%, EBITDA double, and an investment from BGF that valued the company at over £40m.
CEO Andrew Dickinson, said: "We have just closed the books on our seventh full year and won Megabuyte's Emerging Star award for the Best performing Telecoms Services company for the second year running.
"We continue to grow and to invest in people, products, platforms and processes."