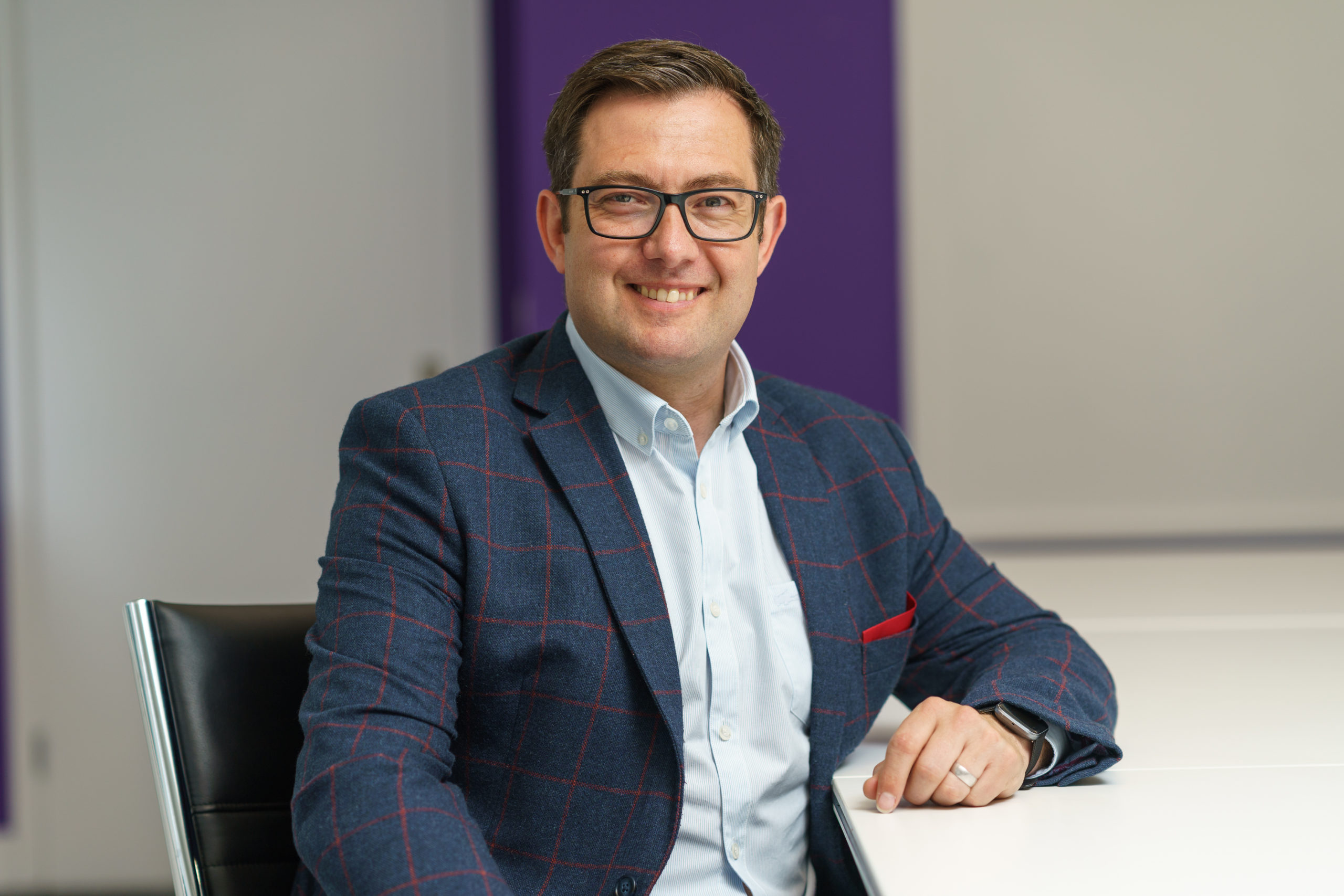 Gamma is leveraging XConnect's numbering intelligence solutions to optimise its business messaging using big data.
The solution optimises user experience for Gamma's enterprise customers and makes Two-Factor Authentication and other services work quickly and efficiently.  
Tim Ward, VP Number Information Services at XConnect, said: "Because of Gamma's unique cloud mobile numbering solution, not everywhere recognises how to route messaging traffic correctly to them.
"But by hosting an up-to-date record of their ranges we assure message delivery and enable the best possible service to their customers"
Mike Mills, Director of Cloud & Infrastructure Partners at Gamma, added: "The messaging industry is experiencing exponential growth and telecoms players need be prepared to meet their customers' changing requirements."