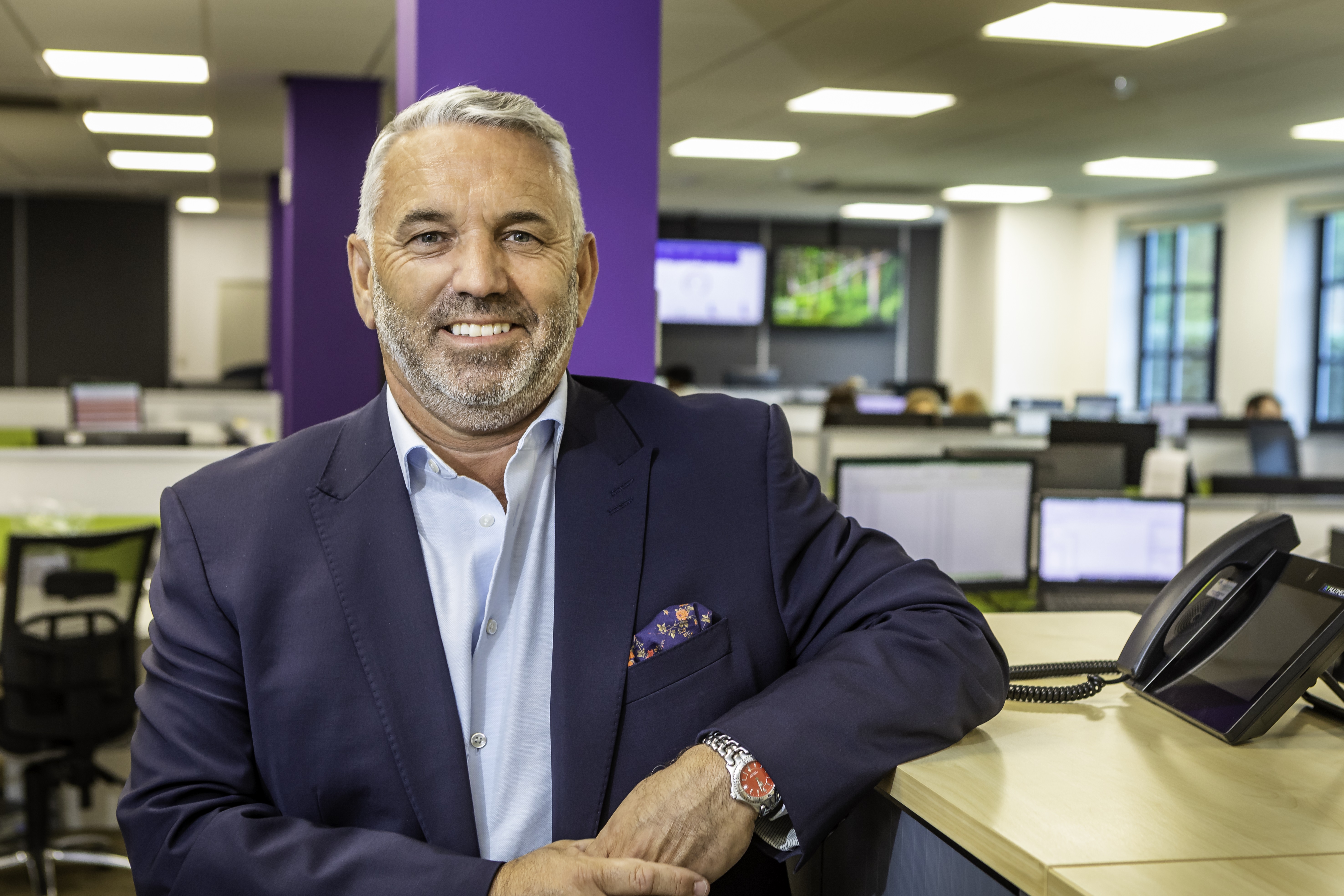 Enreach UK is entering the mobile market with Enreach Mobile and its Fixed Mobile Convergence (FMC) offering. 
The solutions will provide SMEs with one number that acts as a point of contact for customers.
Enreach Mobile builds UC solutions into the fixed voice and mobile cores, eliminating the need for an additional app. It also allows employees to be reachable when they don't have a mobile data connection.
Mobile numbers and calls can be integrated into CRM, ERP or vertical market solutions. Mobile voice recording is combined with those solutions, supporting compliance requirements or customer service enhancements.
CEO Duncan Ward said: "The launch of Enreach Mobile and FMC strengthens our business telephony proposition and brings everything under one roof."