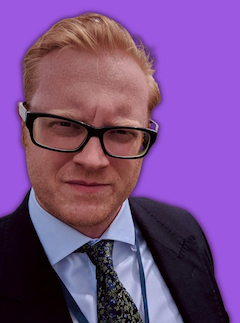 7ardis has put a spotlight on mobile network visibility and availability with the launch of its Mobile and IoT Coverage Checker.
"In our experience, publicly available mobile signal maps are generalised, and we have yet to find another company that aggregates operator detail into one portal," claimed CEO Matt Mimo.
Aside from surfacing the typical 1-5 bars of coverage across all UK operators, 7ardis' checker provides insight into its IoT network which includes narrowband and highlights 3G not spot locations.
"As IoT applications grow in popularity it is fundamental for resellers to grasp accurate information to offer their clients, otherwise, they risk their credibility when signal strength isn't meeting expectations," added Mimo.
He noted that Machine Learning algorithms aggregate tens of millions of data records while AI provides results on each post code based on multiple factors including available radio technology per cell tower.
"Resellers can maximise margins by upselling 5G and scrutinising IoT availability to ensure they have a fully formed picture, with more accurate ideas of signal strength from which to recommend the best solutions for customers," added Mimo. "We can white label and expose our API on request."