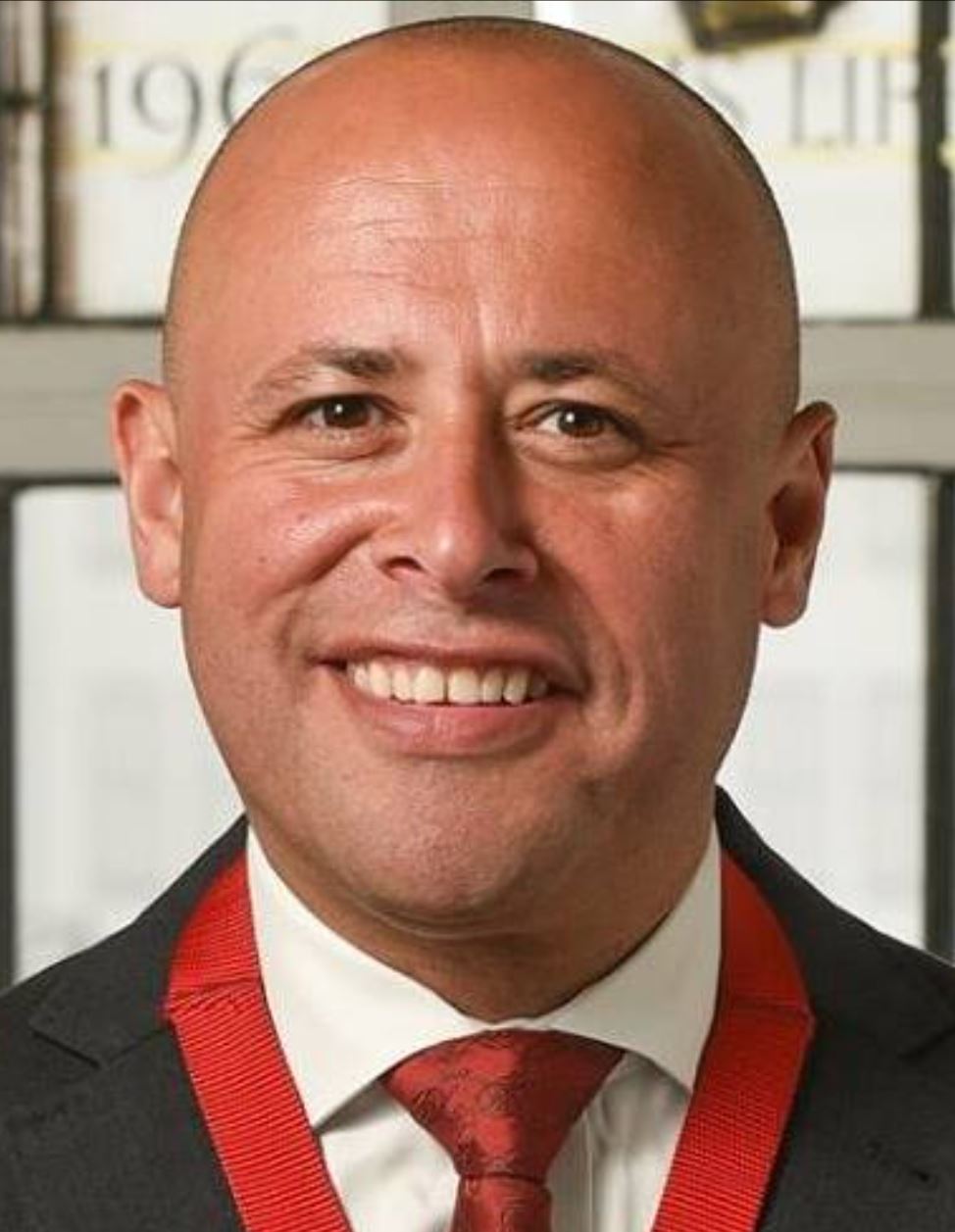 Research from BT Wholesale has found that 89% of channel partners are struggling to maximise brand awareness in the industry, despite a strong perceived link between sales and marketing (90%).
The research suggests that this may be fuelled by a lack of available talent, with 73% of channel partners experiencing a shortage of in-house marketing and finance skills.
The channel does see the issue, with 78% intending to increase investment in marketing tools and 73% in upskilling marketing teams. Partners predict they will spend around £36,050 on marketing activities over the next 12 months.
BT Wholesale suggests a need for 'off-the-shelf' marketing materials, with 88% agreeing that it would help to engage and sell more. The company also states that channel partners need more guidance in growing their business using marketing channels.  
Social media is the top lead-generating channel (71% rank in tier top three), followed by telemarketing (49%). Demonstrating how vital digital marketing channels have become to partners, face-to-face meetings and events rank lowest with only 18% selecting it among their top three lead-producing channels.
Christopher Wellbelove DL, Senior Marketing Consultant Partner Plus at BT Wholesale, said: "With channel partners prioritising driving leads and generating revenue, it's crucial that marketing doesn't get sidelined and that investments are made into activity that will add value.  
"Partners clearly understand the link between marketing and sales, and while the shortage of in-house marketing skills can be daunting, there is a plethora of useful tools and support available to elevate their business to the next level."