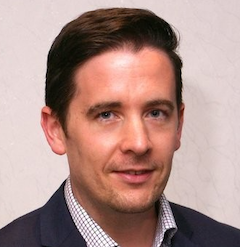 The global IT market is set to grow by 3.5% this year, with $3.4tn, or 70%, coming from the channel, according to Canalys.
Its regional growth projections peg EMEA at 3.4% and the sectors poised for expansion include cybersecurity, cloud, software sales and network infrastructure.
Matthew Ball, Chief Analyst, said: "The long-term technology mega trends will continue to drive growth opportunities for both vendors and channel partners in 2023.
"Digital transformation, cyber security, compliance, sustainability and the emergence of generative AI will underpin IT services engagement, the adoption of new software and infrastructure refreshes."
Canalys also noted a positive shift in IT spending in the latter half of the year, with expectations for a strong market rebound now moved from late 2023 to 2024.
Both private and public sectors are forecasted to refresh technology in 2024, with IT spending expected to grow by 6.9%, surpassing a global total of $5tn.
"Delving deeper into these numbers is vital for industry leaders and decision makers to understand the implications for their businesses and gain a greater understanding of their total addressable markets," added Ball.