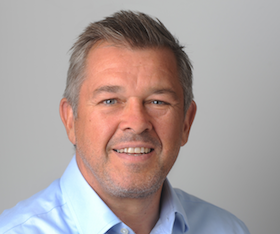 LDC-backed Babble's objective to hit £100m revenues has received a boost following the acquisition of Lake Technologies, its second transaction in 2020 and fourth in total (previous deals were Arden Group, Direct Response Plus and Diva Telecom).
Lake Technologies has provided business telephony and network services for over 26 years.
Matt Parker, CEO at Babble, said: "This is another step on Babble's accelerating ride towards £100m as we seek further acquisitions in partnership with LDC."
Chris Morris, Investment Director at LDC, added: "We have provided additional funding to help the team secure this deal and further broaden Babble's services as it continues to grow."