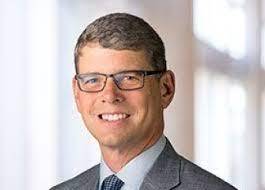 Ericsson has completed its acquisition of Vonage to support the growth of its mobile network business and expand into enterprise.
The buy will enable Ericsson to create a market for the adoption of global network APIs, driving the next wave of digitalisation
Ericsson will also leverage near-term synergies by offering Vonage's CPaaS, UCaaS and CCaaS solutions to its existing customers.
To accelerate growth in these solutions, Ericsson intends to increase R&D investments and offer these solutions to CSPs.
Börje Ekholm, President and CEO, said: "In the future, network capabilities will be consumed and paid for through open network APIs, creating the opportunity for unparalleled innovation. We aim to launch the first 5G network APIs in the coming year."
"By linking the network world with the global developer community, we're creating a paradigm shift that will put the network at the centre."
Vonage will continue to operate under its existing name and with CEO Rory Read (pictured) joining Ericsson's Executive Team.