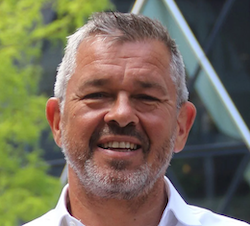 Babble continues to diversify from its roots as a cloud comms player with a double swoop for Microsoft specialists TechQuarters and Stonegate.
TechQuarters strengthens Babble's cloud service provider business and deepens its Microsoft expertise across Office 365, Sentinel and Azure. The CSP was awarded the Microsoft Cloud Champions title two years running and it was also named Microsoft World Cloud Partner of the Year for SMBs.
Stonegate bolsters Babble's customer support capabilities and creates a collective customer service team of more than 45.
Babble CEO Matt Parker said: "The acquisitions allow us to further diversify and broaden our offering in order for more companies to successfully adopt the cloud."