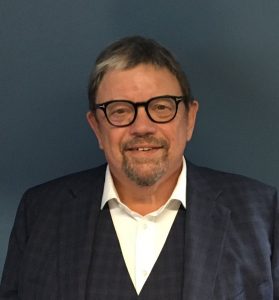 inTEC Group has made its fourth acquisition of the year and 12th since 2016, snapping up Astec Computing to extend its reach into the south east.
Astec specialises in modern workplace/classroom, IT security, support and infrastructure.
InTEC now has ten office sites in the UK&I and employs over 120 people with further plans to expand throughout 2022.
Simon Howitt, inTEC Group Chairman & CEO, said: "Astec MD Phil Astell and Director of Operations Steve Shaughnessy will continue going forward. Phil has accepted a Group role and I look forward to welcoming him to the Group Operational Management Board."
Phil Astell added: "We are now able to offer a greater breadth of services, skills and resources to customers."