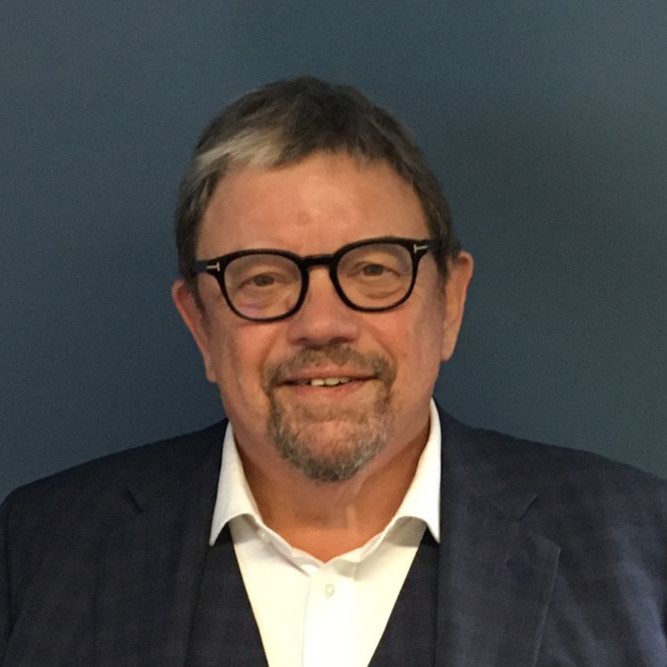 inTEC GROUP is launching a new quarterly tech knowledge and networking group for not-for-profit organisations in the north west and West Yorkshire, in association with Microsoft 'Tech For Social Impact'.
The first inTEC IMPACT session will take place on the 15th of November in Manchester, titled AI For Good.
The session will focus on boosting productivity, reducing your costs, and improving efficiencies through Microsoft Copilot.
To read more about the scheme visit https://rb.gy/d888i
Pictured: Simon Howitt, CEO at the inTEC Group