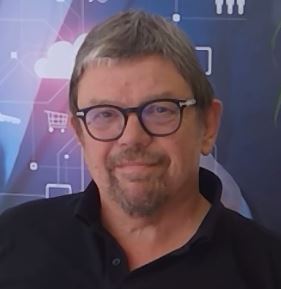 inTEC group has extended its reach into a new market with the acquisition of Dublin-based Provident Technology.
Manchester-based inTEC is on an acquisition trail, building a network of telecoms and IT partners and expanding their product portfolios to instantly create full-service ICT solutions providers.
Simon Howitt, CEO of the inTEC Group said: "This is the next step in our acquisition programme and a great start to 2022."
Provident Technology will transition to inTEC Business with Colin O'Callaghan heading up Business Operations and staying on as a Director.