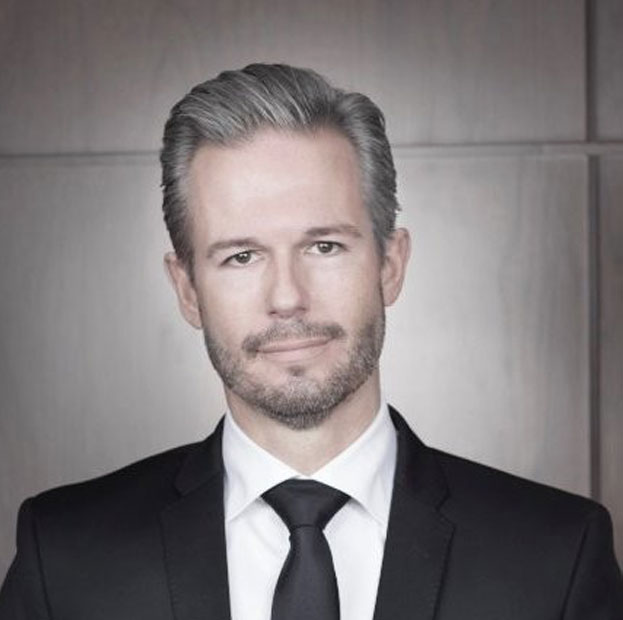 French distributor Exclusive Networks has acquired Hampshire-based security specialist Ignition Technology to create a springboard for growing cybersecurity vendors looking to break out into the global market.
Ignition will become Exclusive's brand identity for accelerating the progression of disruptive vendors as they emerge from late-stage start-up mode and need to address a market that is global.
Peter Ledger, Co-founder and MD of Ignition said: "Transitioning through the stages of start-up to scale-out has always been a dilemma for vendors wanting the focus of a local specialist but needing scale, and for those specialists to be able to benefit from the hard work and investment put into the early stages.
"No global player has managed this previously and this is a bold and creative way of addressing this need."
Jesper Trolle (pictured), CEO at Exclusive Networks added: "With Ignition we are enhancing our value for emerging vendors, creating a focused, defined and dedicated proposition.
By creating a separate entity, we can provide a global launchpad for these emerging start-ups whilst maintaining our key focus on the specific needs of our core established and scale-out vendors."