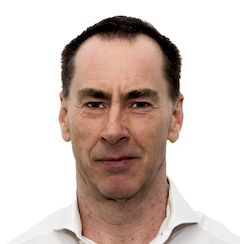 August Equity-backed Charterhouse Voice and Data has boosted its security capabilities with the acquisition of Peterborough-based Pentesec, taking Group revenues to circa £60m. The deal is the latest in Charterhouse's buy and build strategy as it seeks to hit an ambitious £100m revenue target.
Charterhouse CEO Mark Brooks-Wadham said that whilst the acquisitions of NETconnection Systems in 2019 and Symity in 2021 aided the business's connect and collaborate functions the next logical step was to expand its security offerings.
Pentesec's Check Point Elite Partner status dovetails with Charterhouse's Palo Alto partnership and boosts the Group's security function which now boasts over 30 cyber-focused technical support people.
Brooks-Wadham said: "Our journey of growth is a strategic one, allowing us to both enhance our proposition and widen our geographical reach.
"The addition of Pentesec significantly enhances our cyber security capabilities and opens new areas of the market."
Charterhouse hopes that in the next five to six months it will operate a fully in-house 24/7 Secure Operation Centre.