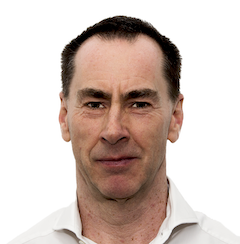 Charterhouse Voice & Data CEO Mark Brooks-Wadham has kicked off an acquisition campaign to boost capabilities, scale, geographic reach and accelerate the business towards £100 million.
"In 18 months we have taken the company from £24 million to just under £50 million," noted Brooks-Wadham. "Now we are looking towards the £100 million milestone. Forget batten down the hatches – but this is not about scale for its own sake.
"Now, it's very much back to the original plan in terms of growing the business organically and through acquisition, with some tweaks around people, approaches and technology."
In February Charterhouse snapped up Lloyds Business Communications just weeks after picking up Croydon-based NETConnection Systems.