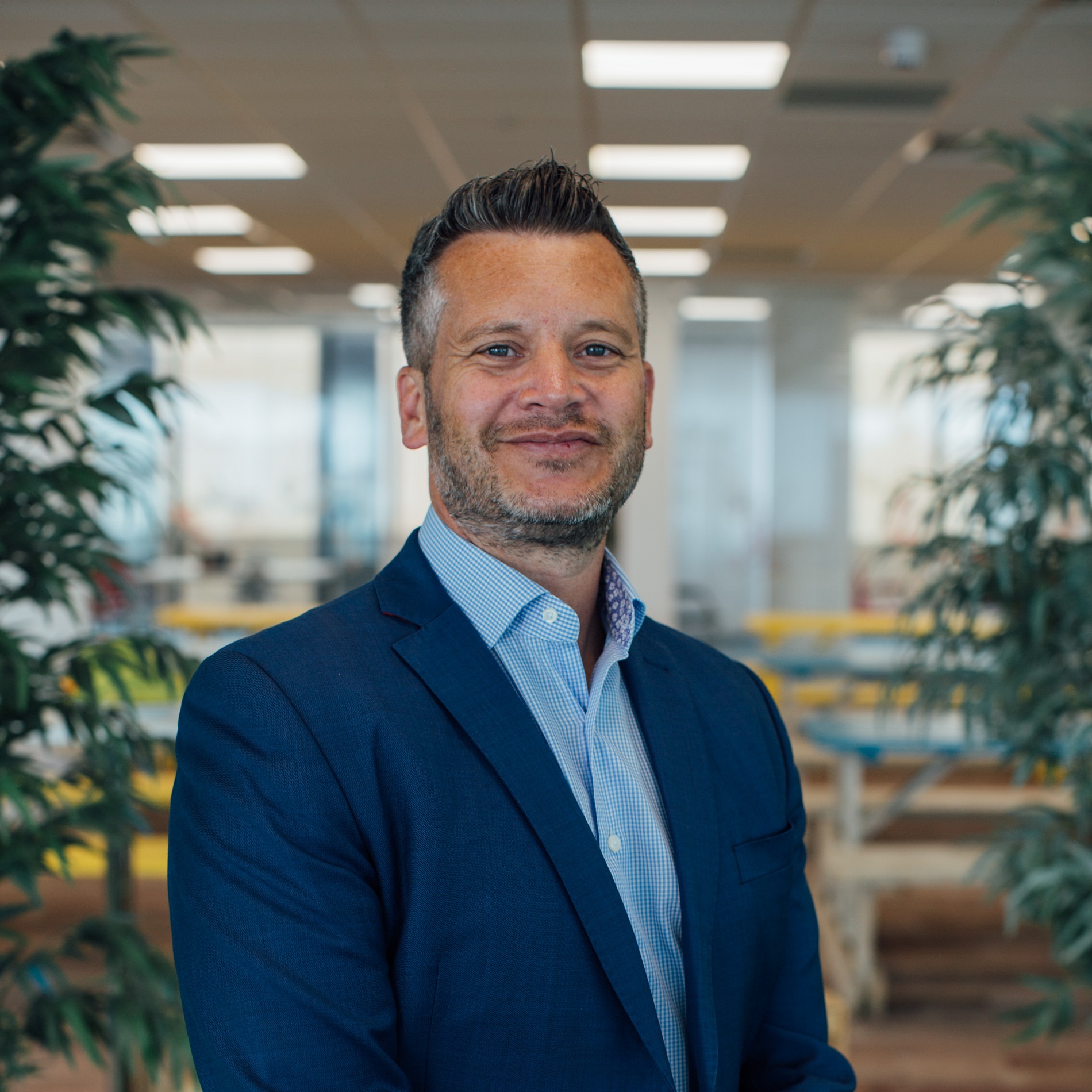 4Com has completed its second acquisition in the last six months with its swoop for Eastern Telephones.
Commonly known as Eastern Voice and Data, the company brings 30 years of experience in delivering telecoms services to private and public sector organisations, predominantly around Norwich.
Gary Scutt, 4Com's CEO, said: "Following on from the successful acquisition of Midshire Telecom in May, we wanted to continue to supplement our growth by acquiring other suitable companies.
"We're keen to talk to other telecoms companies who might be considering either selling their entire business, or part of their customer base."