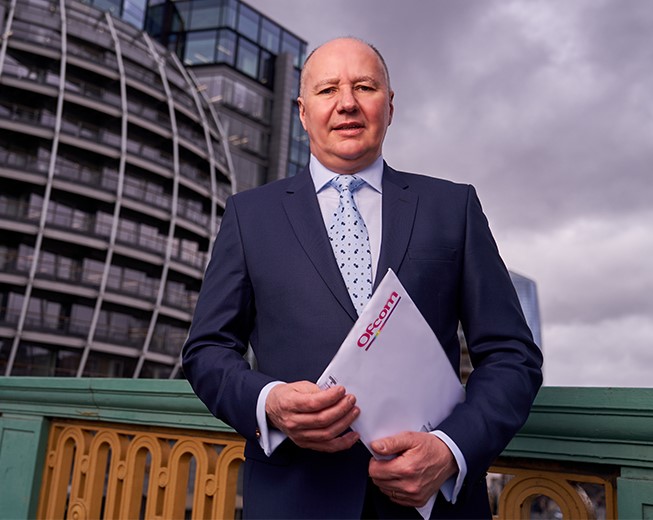 Belfast-based Barclay Communications has started a campaign to end auto-rolling contacts which it claims telecoms firms use to cheat UK businesses out of tens of millions of pounds each year.
"Auto-rolling is exploitative and a very real concern. Within the small print of the contract the client must give anything from 30 to 90 days-notice if they want to end, alter or review their contract arrangements," alleges Managing Director Britt Megahey.
"If the customer is unaware of the procedures and fails to give such notice, they are automatically rolled into an extended contract, which could be for another 60 months."
Barclay Communications has found that most customers have not reviewed their rates in over 10 years and hopes its 'Hang up on Auto-Rolling Contracts' campaign can generate enough support to cause a change of rules from Ofcom.
Megahy added: "We are now encouraging businesses to stand with us and make a difference by signing our online petition and by sharing their experience of auto-rolling.  We will present all information to the industry regulator, Ofcom, to encourage change in these regulations."
For more information and access to the petition click:  https://www.barclaycomms.com/help-stop-auto-renewal/