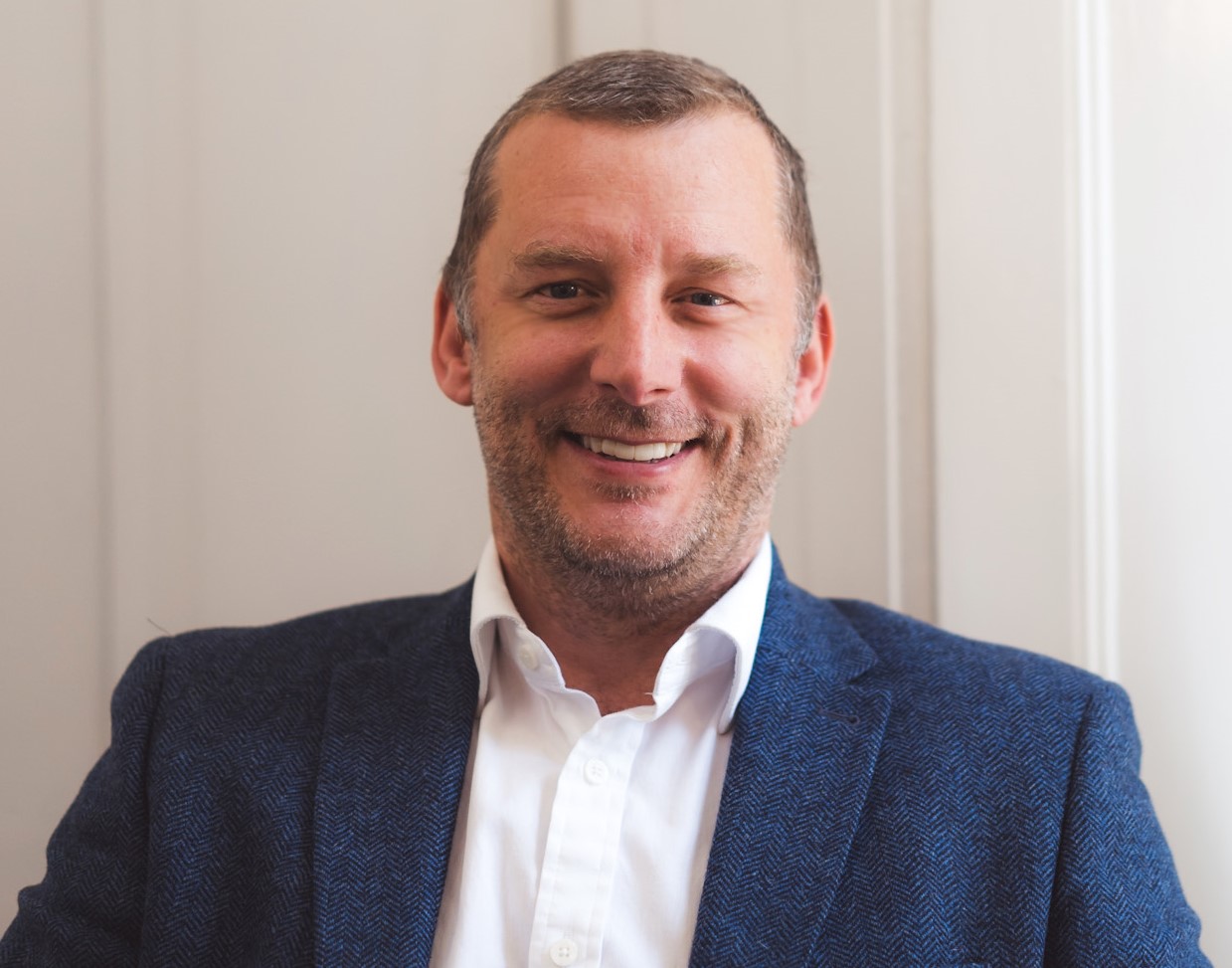 A business supported by former execs of UC distributor Siphon aims to meet new demands created by the rise of hybrid working practices following the pandemic.
Called Podia, the service provider offers technology, furniture and employee wellbeing content as-a-service and is backed by ex-Siphon CEO Steve Harris and CTO Rob Smith who are the lead investors.
"We have built a strong team of staff and advisors that can help enable businesses to embrace new ways of working," stated Harris. "We want to deliver an effective collaboration experience to every workspace in the home and office."
The company claims to deliver a fully integrated workspace in days and its portal enables businesses to on-board and manage their remote staff.
Smith added: "Wellbeing and productivity content means businesses have one place to manage everything they need in delivering an inclusive and effective experience for remote staff."