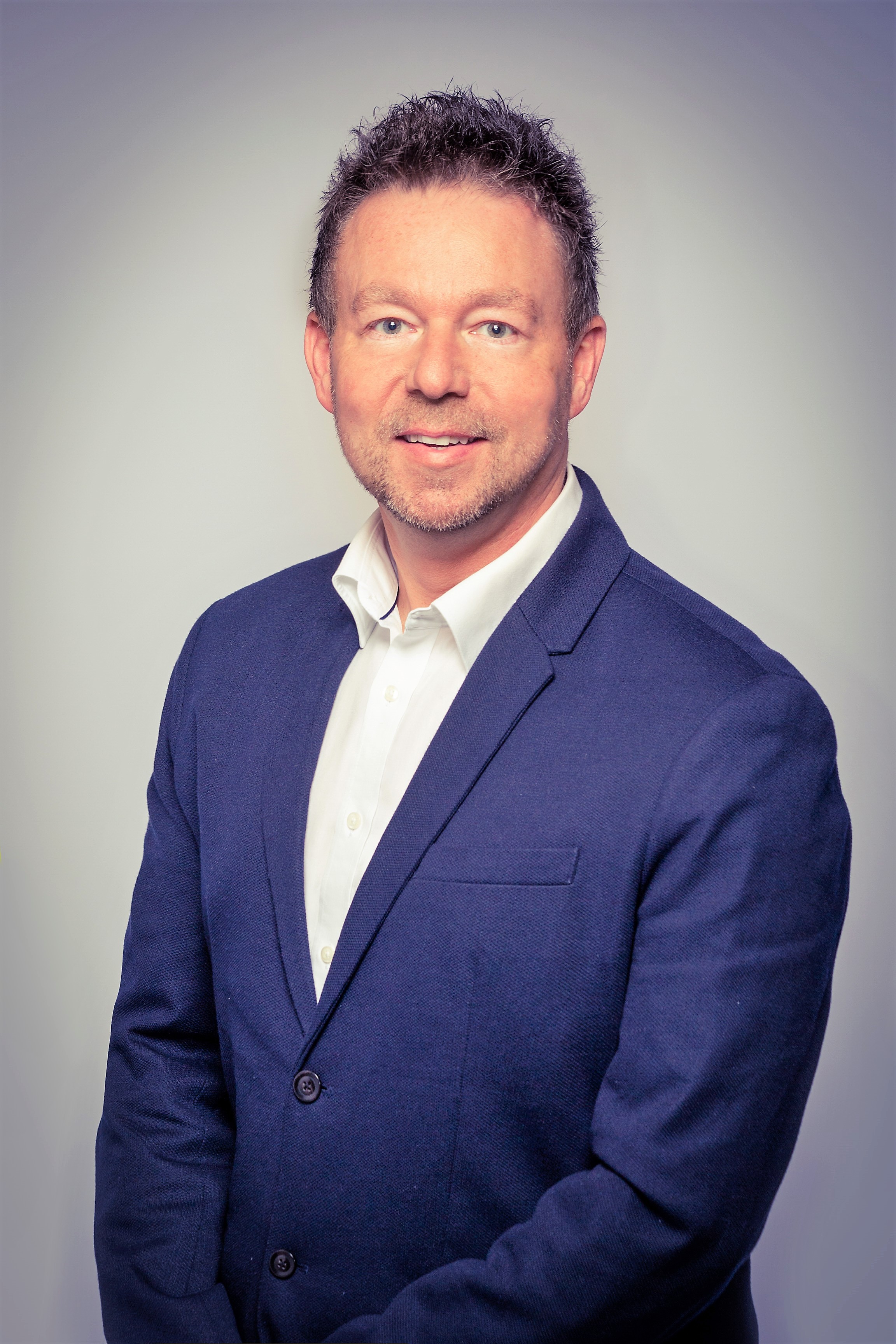 Giving workers the right to request flexible working from day one of their contract will wrong-foot thousands of employers, according to Uplands Communication's MD Paul Hooper.
Currently, employees must spend six months in their role before raising the possibility of flexible working, but this would be scrapped upon successful consultation of The Flexible Working Bill.
The Bill, put to Parliament at the end of 2021, would also require bosses to respond to requests for flexible working more quickly than the current maximum of three months and it would force firms to explain why any requests were refused.
Hooper claims these measures would leave many ill-prepared. He said: "Businesses across the UK have worked hard under very testing circumstances both to safeguard their workforces during the pandemic and to keep their businesses afloat.
"One of the many challenges they have faced has been the wholesale shift to flexible working, bringing some benefits but also some very nuanced challenges. It has impacted the way workplaces function, the way customers and clients interact with business, the way people cope emotionally and socially."
He added: "If this Bill is adopted it will really embed hybrid working as a norm. Added to this, of course, is the fact that the future progress of the pandemic remains unknown and this will have an impact upon the way we work and where we work."