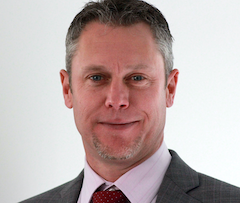 Lone worker welfare specialist ANT Telecom has adapted its alarm management solution Aspect Link to help companies address their duty of care to homeworkers.
 
The Health and Safety Executive says employers have the same duty of care to remote workers as office-based staff, and according to ANT Telecom MD Klaus Allion automating this process could also help company efficiency.
"Automating the process makes employees feel valued, but also frees up managers' and supervisors' time and prevents stress and frustration," he said. "The end result is that people feel better, more gets done and it gets done with a smile."
 
Using Aspect Link and lone worker apps or devices, homeworkers have access to an immediate SOS button and can get help directed to colleagues, co-workers, family or neighbours.
 
Management will be able to see when employees have logged on and logged off within the interface. Throughout the working day the solution sends frequent 'Are you okay?' checks for users to shake and confirm as well as 'Take a Break' and 'Finish for the Day' notifications.
 
Aspect Link was designed by Ireland-based Isle Systems and ANT Telecom is currently the sole distributor in the UK.