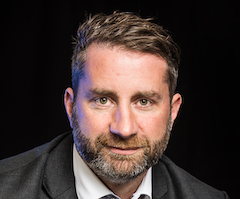 CloudCoCo expects integrated acquisitions to push its revenues over £24m for the financial year, up from £8m in FY21. Trading EBITDA is expected to be in the region of £1.0m (FY21: £745k).
Growth has been spurred by an internal project designed to implement additional sales systems and introduce new talent, Project Ignite.
Mark Halpin, CEO of CloudCoCo, said: "The period under review has been another successful one, characterised by a focus on integrating and optimising the four acquisitions made in late 2021, while taking steps to ensure the Group moves forward as a single, cohesive unit.
 "In pursuit of the next stage in our 'Get Bigger' strategy, we are actively exploring complementary acquisitions with the potential to enhance our one stop shop capabilities and accelerate value creation for shareholders."