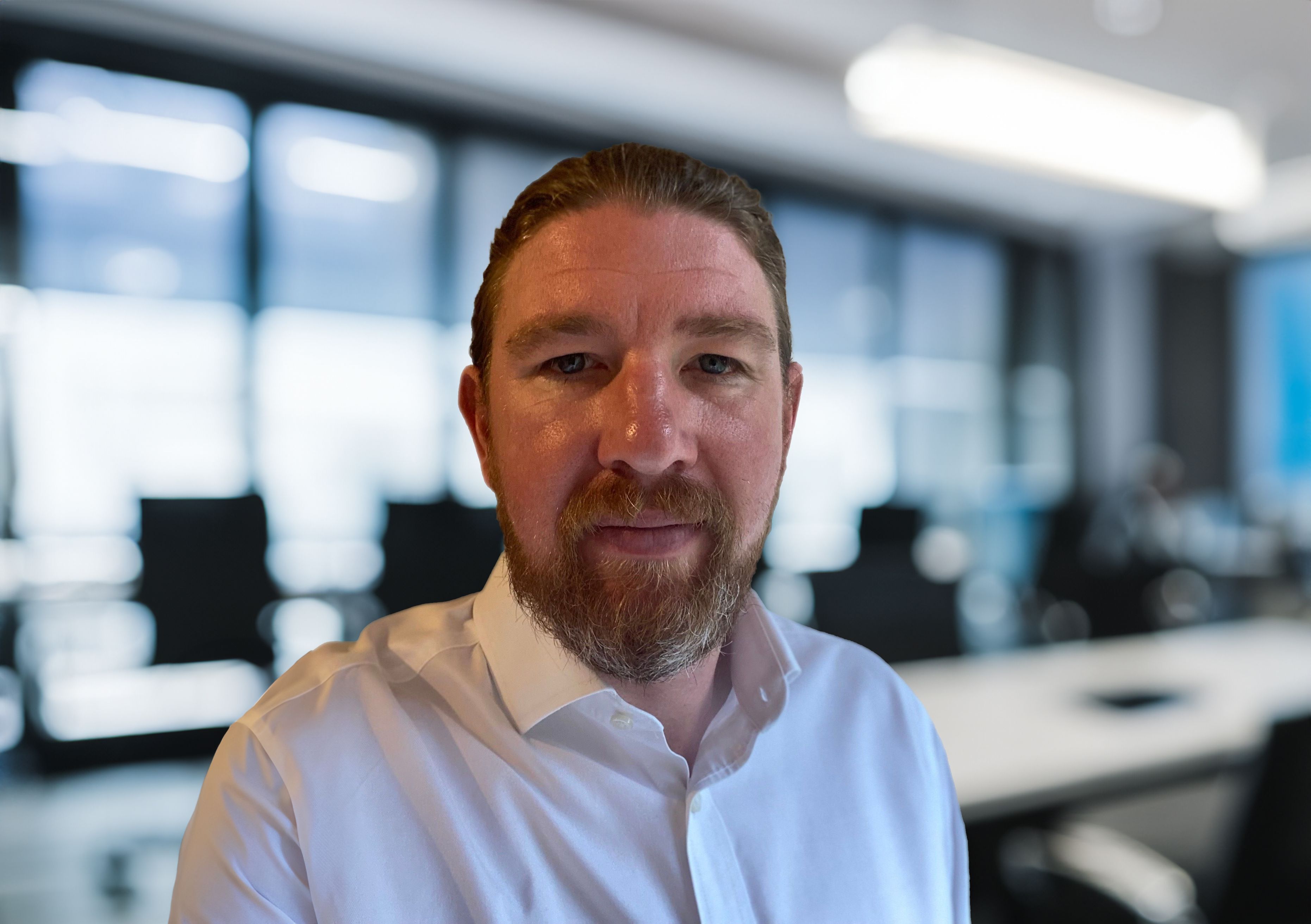 CloudCoCo is preparing for a security push with the appointment of Mark Allen as Head of Cyber.
Director of Group Sales, Gary Saunders, said: "Cyber will be a core pillar of our growth as we plan to reach £100m turnover and it's critical we have experienced people to do the job."
Allen brings 18 years of technical and commercial experience having worked for several telecoms, software, and digital transformation organisations including M247, Pure Technology Group, Wavenet and TIEVA.
His appointment follows the arrival Lee Thatcher as Head of Cloud.