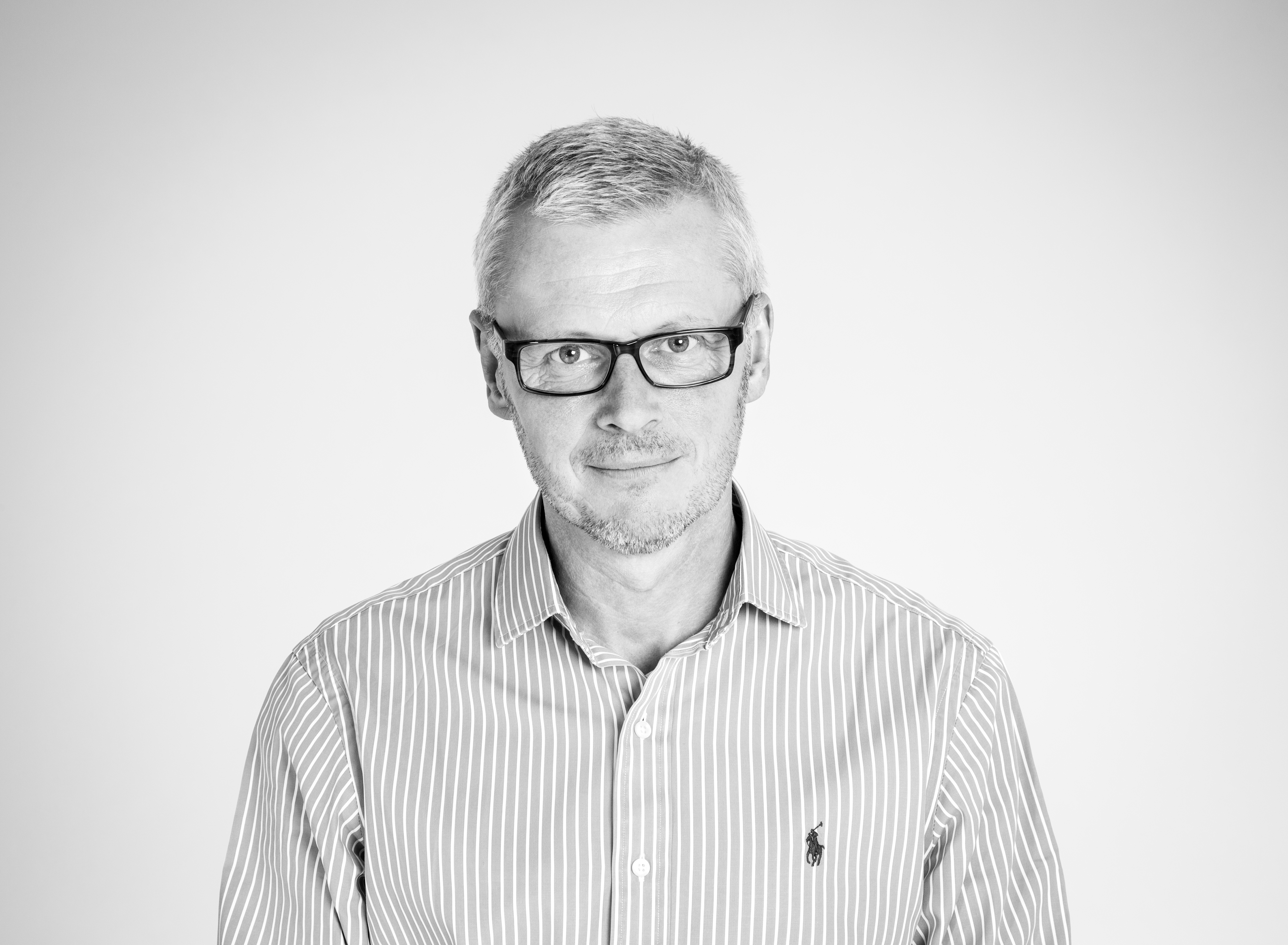 Industry vet Martin Harriman (pictured) joins Jola as Non-Executive Director following a £10.25m investment boost from BGF Capital.
Harriman brings experience from O2, Ericsson Marconi and Telefonica where he served as CEO.
Andrew Dickinson, CEO at Jola, said: Martin Harriman brings more than just his black book. He understands of the mobile industry and brings international and entrepreneurial experience."
The Nottingham-based data specialist has also appointed Ronnie Smith as CFO and Seb Saywood, who led the deal for BGF, as Investment Director.
Dickinson said: "Seb is ensuring BGF gets to its target return by bringing his financial expertise to bear at Jola."
Smith has been with Jola since 2020, previously co-founding Six Degrees Group and working as CFO at Spiritel.
"Ronnie has been a revelation since he joined us in June 2020, steering us expertly through the investment process," said Dickinson.