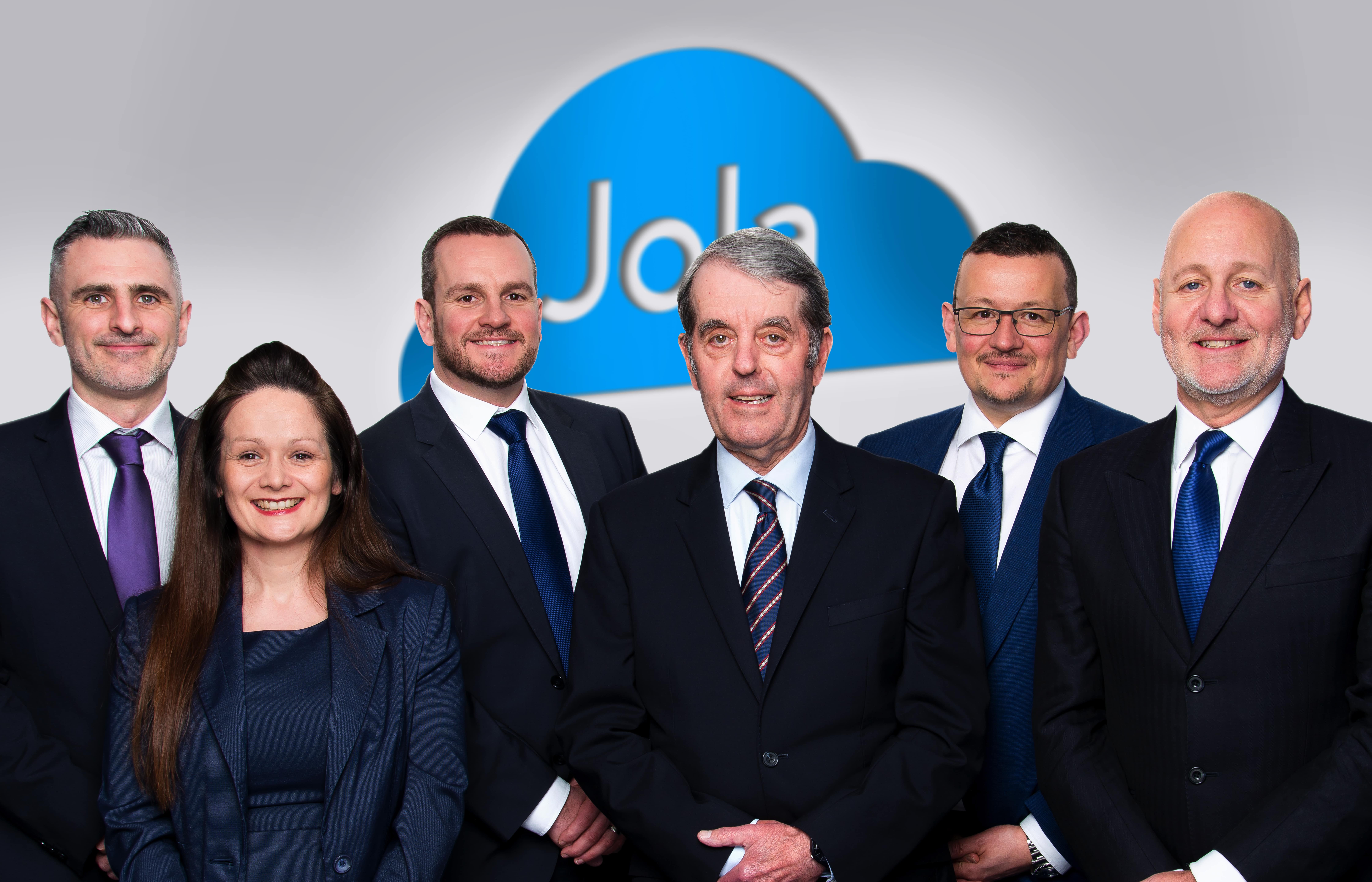 Nottingham-based data specialist Jola has received a £10.25m funding boost from growth capital investor BGF who will take a 25% stake in the company. The eSIM MVNO will use the cash to expand its partner base and introduce new products.
According to Jola CEO Andrew Dickinson, BGF has helped refine the company's expansion plans and he predicts high profit contract wins on the horizon for its partners.
"With BGF's support, we have an opportunity to build on what we have achieved over the last seven years, helping more Jola partners to win large high margin IoT and M2M projects," he said.
Seb Saywood, investor at BGF, added: "Jola has clearly differentiated product capabilities, with a specialism in eSIM provision, a very high growth part of the market.
"The projected growth of the global mobile data market is considerable, with demand for such services expected to accelerate with the anticipated roll out of 5G."
BGF recently exited Olive Communication, who it backed with £10m in 2016, as the company was snared by LDC-backed Onecom to create a £140m revenue entity: (read here).