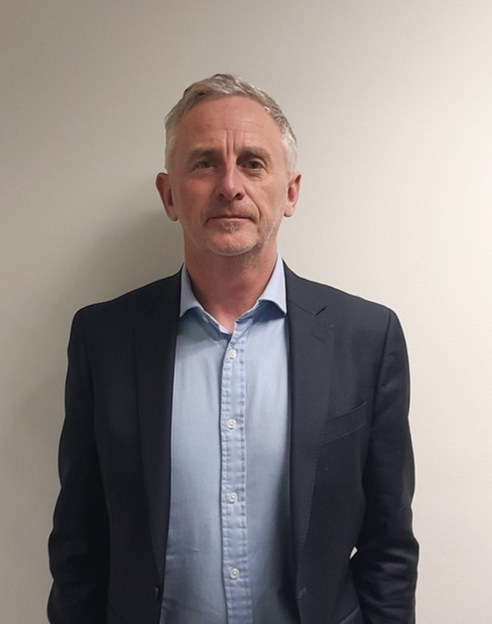 Intercity has bolstered its senior team with the appointment of David Owen as Group Innovation and Product Director, Neil Rampe (pictured) as MD of the Communications Division and Mark Leadbeater as Director of Consultancy.
Owen joined the company in 2020 and has since been responsible for growing the Communications division. He hands the reins to Rampe and will take on increased responsibility for product and innovation across all divisions.
"In the last 18 months we've delivered transformation including the development of a new private cloud platform, UC platform, IT as a Service, and CheckPoint Harmony," said Owen.
Rampe joins Intercity having held senior positions for organisations including Alternative Networks, M247 and Cable and Wireless. In his role at Intercity he will be responsible for setting strategy, leading execution and delivering profitable growth.
He said: "My intention is to listen to customers and understand what they want so we can keep delivering the right propositions."
Finally, Leadbeater, who began working at Intercity in 2016 as Deputy Chief Technology Officer, becomes Director of Consultancy, providing a CTO-as-a-service solution while managing Intercity's pre-sales team.
Andrew Jackson, CEO of Intercity Technology, ends: "It is important that we continue to invest and develop our business support functions, products and services."