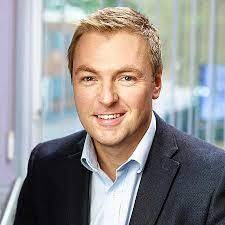 Intercity is continuing to support its growth strategy through acquisitions with the buy of Northampton-based telecommunications business Chandler Communications.
The deal sees Chandler Communications colleagues become part of Intercity with the business's Northampton site also joining Intercity's network of UK offices.
Chandler Communications has over 350 customers across the UK.
Andrew Jackson, CEO of Intercity, said: "This deal is an important step in our long-term plan to grow through careful and considered acquisitions."
Perry Chandler, Director and Co-Founder of Chandler Communications, added: "Our customers will continue to benefit from working with our communications specialists alongside Intercity's support team.
"They will also gain access to a full range of IT services and other products which Intercity offers within its portfolio."