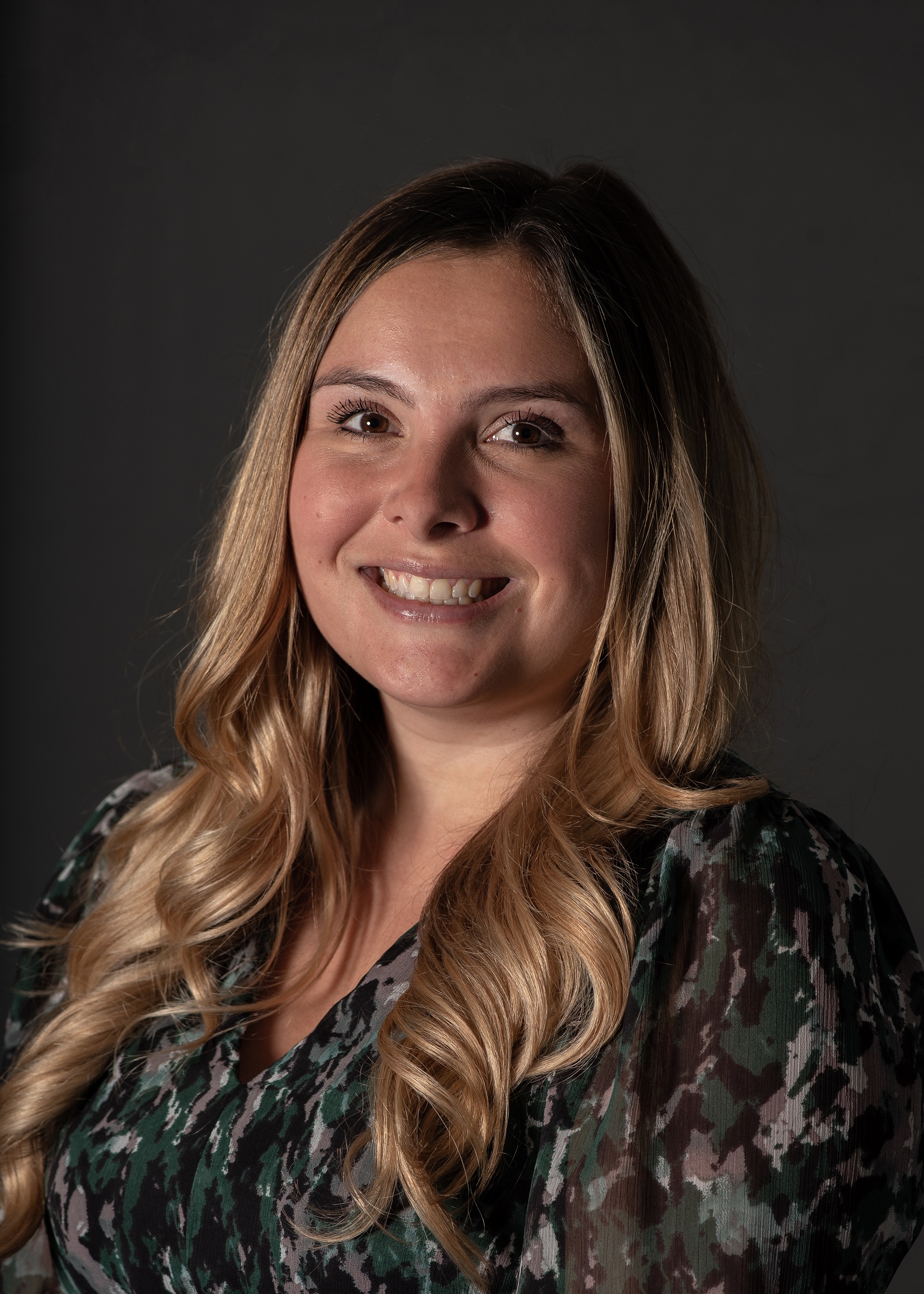 Intercity donated £91,600 to community causes in 2022 as part of its company-wide fundraising campaign.
In connection with sister company Guiding Light Investments, the firm donated £30,000 to the NSPCC to sponsor the charity's Childline service for the day and a further £30,000 to a Ukraine crowdfunding appeal, which helped fund a van and ambulances to deliver aid and supplies to Ukrainian people. Additionally, Intercity gave £10,000 to Ahead Partnership as a key sponsor of the "Growing Talent West Midlands Programme."
Most recently, three of its team members joined the St Basils Big Sleepout to raise over £800 for young people aged 16-25 who are homeless or at risk of homelessness.
Christina Pendleton, Chief People Officer at Intercity, said: "As we head into 2023, we look forward to continuing our work with the fantastic charities that we partnered with last year, while extending our support even further to other causes and new initiatives around the country."
Intercity also boosted its sustainability targets by partnering with the Rookery School in Handsworth for a tree-planting initiative, which saw the team plant 120 trees as part of its carbon reduction program. The firm's carbon reduction initiative includes offsetting emissions with the Pacajai REDD+ Project in the Amazon.