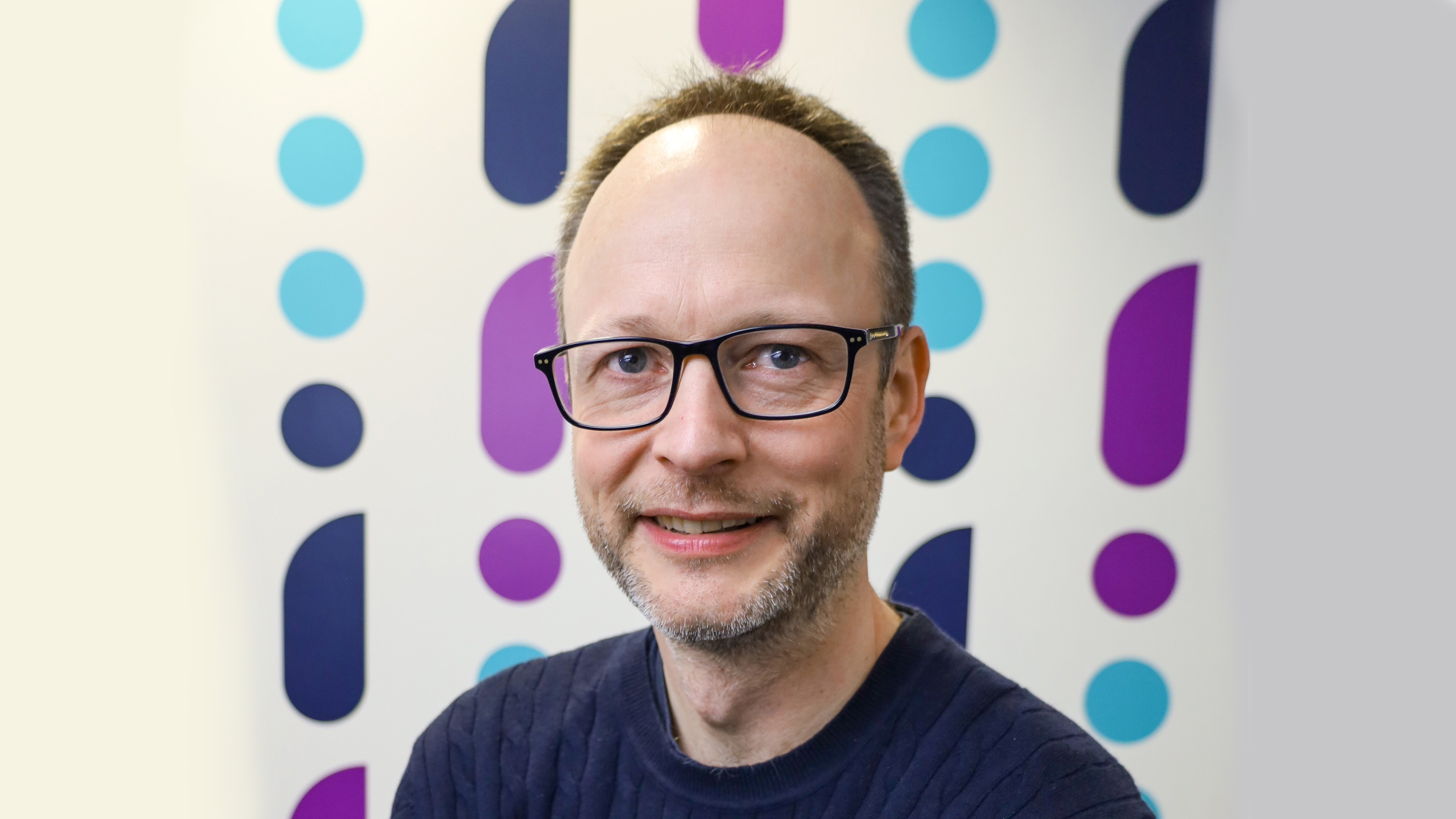 Former Deloitte, DWF, Keoghs and Davies Group executive Alex Hodgson has joined ANS as CFO as the company lays foundations to deliver on its growth ambitions.
Davies has been tasked with leading financial operations with a strategic, data-based approach.
He said: "My role is to work hard for our people to create an environment in which everyone in the business can thrive and deliver the best possible service to customers.
He joins following nine years at Deloitte and a spell at global law firm DWF, where he held the role of Finance Director as the company grew turnover from £80m to £180m in five years.
ANS CEO Richard Thompson adds: "Alex's range of experience and knowledge will be invaluable as we continue to deliver on our strategy and make true digital transformation a reality for our customers."
The appointment comes shortly after ANS's acquisition of Preact, a 65-strong Microsoft Dynamics 365 CRM Partner and Power Platform Expert.